Home

>

PESTICIDE RESIDUE TESTING
PESTICIDE RESIDUE TESTING
SGS can conduct various pesticide tests on food to ensure that you meet the maximum residue level (MRL) in many countries/regions.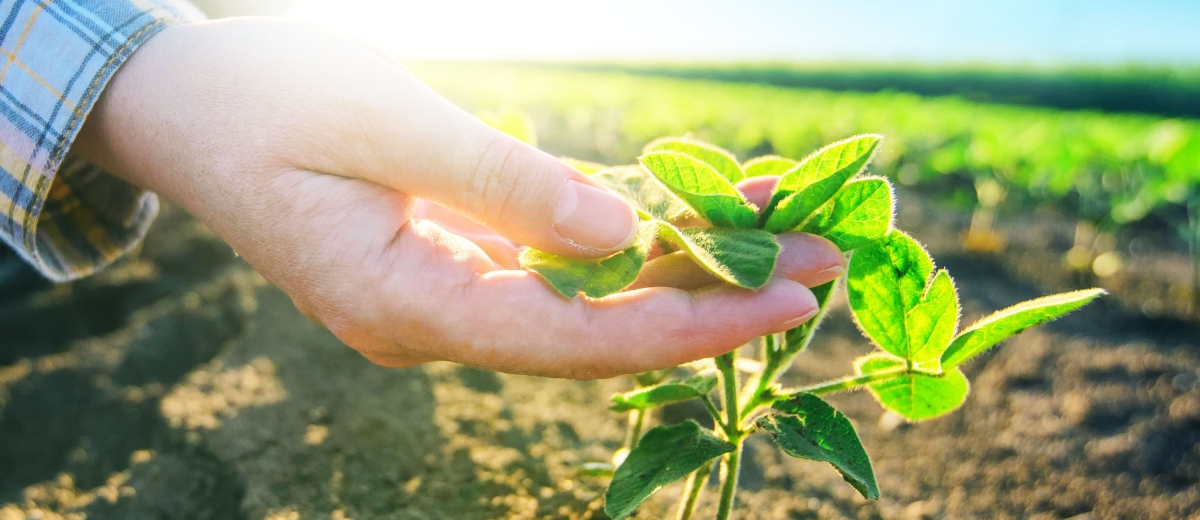 In the process of planting agricultural products, to avoid being affected by many diseases and pests, farmers use appropriate pesticides to improve the quality and yield of agricultural products. However, when pesticides are misused, the pesticide residues of agricultural products exceed the standard of hygiene regulations and therefore face the products fail to meet acceptance and being rejected. In order to assist the food industry in confirming that the pesticide residues of the products comply with the regulations in many countries, SGS uses the most advanced analytical equipment, including Gas Chromatography-Tandem Mass Spectrometry (GC/MSMS) and Liquid chromatography-tandem mass spectrometry (LC/MSMS) to establish the ability to detect and analyze more than 700 kinds of pesticide items. And SGS participates in multiple domestic and foreign ability comparisons every year to maintain the ability of pesticide residue detection technology to meet international standards.
Who should be responsible for monitoring the pesticide residues?
  According to Article 7 of the "Act Governing Food Safety and Sanitation" announced by the Ministry of Health and Welfare, Food businesses shall implement self-management and enact food safety monitoring plans to ensure food sanitation and safety. Therefore, whether domestically produced or imported agricultural products, to sell food ingredients directly or exported to other countries. Food sellers or food buyers should confirm that the maximum residue level of pesticides in the products meets "Standards for Pesticide Residue Limits in Foods. " So they can avoid the loss of their reputation and property.
Is the pesticide residue inspection a compulsory inspection item?
  Pesticide residues are one of compulsory inspection item that listed in the Q&A section on the "Food safety monitoring plan and the food companies that should plan an inspection, the minimum inspection cycle and other related matters" announced by the Food and Drug Administration of the Ministry of Health and Welfare. The food industry should evaluate the timing and frequency of compulsory inspection of the food ingredient in accordance with the spirit of Hazard Analysis and Critical Control Points (HACCP).
What pesticide residue testing services can SGS Taiwan provide?
Plants-vegetables, fruits, cereals, dried beans, teas, spicy plants, other herbs (fresh), other herbs (dry)
SGS multiple pesticide residues 380 items (Announcement from the Ministry of Health and Welfare-Inspection Methods for Pesticide Residues in Food-Multiple Residue Analysis Methods (5))
SGS multiple pesticide residues 381 items (Announcement from Ministry of Health and Welfare - Method (5) as mentioned in previous paragraph + fungicide Dithiocarbamate)
SGS multiple pesticide residues 481 items (AOAC Official Method 2007.01)
SGS Multiple Pesticide Residue Testing Kit 23 items (Announcement from Ministry of Health and Welfare-Inspection Method for Pesticide Residues in Food-Multiple Residue Analysis Method (6))
SGS multiple pesticide residues 120 items (European Committee for Standardization. 2018)
10 items of polar pesticides and metabolites thereof
Indonesian tea pesticides 14 items
Chinese tea pesticides 65 items
Determination of 208 pesticides and metabolite thereof residues in plant-derived foods in China
Single pesticide
2,4-D
2,4,5-T
Fipronil
Diquat
Paraquat
Haloxyfop
Anthraquinone anthrachinon
Diafenthiuron and its metabolite
Perchlorate
Cartap
Cyclaniliprole
Oxathiapiprolin
Isofetamid
Azadirachtin
Matrine
Poultry, livestock and aquatic products
Multiple pesticide residues in poultry and livestock products 129 items (reference method announced by the Ministry of Health and Welfare)
Multiple pesticide residues in poultry and livestock products 407 items (AOAC Official Method 2007.01)
Multiple drug residues in aquatic products 374 items
Single pesticide
Bifenthrin
Cyromazine
Fipronil
The reason why chooses SGS for pesticide residue testing
Approved by the most technical units
Food and Drug Administration, Ministry of Health and Welfare Certification Laboratory (Certification No.: F002)
Taiwan Accreditation Foundation Certification Laboratory (Certification Number: 0860)
Japan Ministry of Health, Labour and Welfare designated Inspection Organization of Public Inspection Organization System B for Exporting Country (No. 007 and No. 011)
Indonesian Ministry of Agriculture Accredited Laboratory (Lab. Reg. 02/TW/19)
Over 15 years of accumulated technical experience
By the most investment in analysis equipment and manpower, the largest number of samples can be analyzed
Fastest analysis time