Home

>

Automotive Electronics Solutions
Automotive Electronics Solutions
Due to emerging and cutting edge of technologies, many electronic devices that can be connected to cloud are getting popular. With the shift of connectivity from consumer sector to automotive sector called internet of things or connected cars are gradually adapted..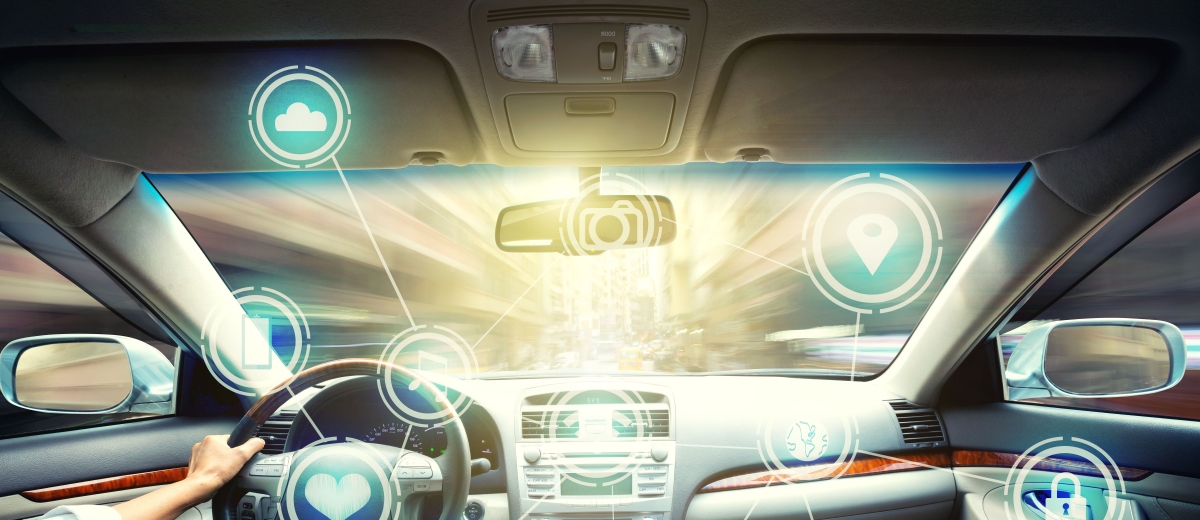 However, in automotive sector, connected cars are extremely count on product's application, safety, reliability as the whole embedded system of mechanical, hardware, and software integration. Design and development of functionality, compatibility, integrity, and reliability must be comprehensively considerate. This is a major challenge that most suppliers are facing nowadays.
SGS automotive services center can help suppliers in the processes of product design, process design, and product and process validation as well as each stage of testing, inspection, verification, and certification. SGS can assist to suppliers to meet corresponding automotive specification and requirement accordingly.
SGS provide services are listing below:
Automotive quality management systems:
IATF 16949: 2016
VDA 6: Quality Standards of German Automotive Industry
VDA6.1: Quality management system audit
VDA6.3: Process Audit
ANSI-ESD S.20.20/IEC61340-5-1: Electrostatic discharge control management system/electrostatic protection management system
Automotive Parts Green Spec and Testing Service:
VOC , Fogging , Odor
Restricted substances regulation : ELV(End of Life Vehicle) , RoHS ,Amosit , automotive SoC (System on Chip)
REACH-SVHC , Annex17; CP65 (California Proposition 65 Risk Assessment)
GADSL (Global Automotive Declarable Substance List Electric & Electronic - Restricted Substances Testing Services and Restricted substances testing risk assessment and report
Auto Material Data System SDS
Auto Material Data System: IMDS (International Material Data System)/
CAMDS (China Automotive Materials Data System)
Automotive part safety and reliability verification and testing:
Reliability testing services: mechanical testing/Eenvironmental simulation testing/Chemical solvent related testing/Automotive parts related testing/automotive printed circuit board relevant reliability testing
Automotive functional safety services:
For electronic, electrical, programmable control components and or system products, SGS local expertise team provides automotive services of ISO26262 & ASPICE training, differential analysis, safety analysis, technical assistance in safety mechanism design, V&V verification, process consulting and certification, and product certification.
Automotive national safety (E/e Mark) certification services:
Vehicle global regulatory verification: UN ECE (E/e Mark)、US DOT SAE、ADR、JIS、GB、CAPA、INMETRO、SASO、CCC、IRAM and Taiwan VSCC…etc.
EMC (Electromagnetic compatibility testing service):
EMC Laboratory testing capabilities have been successively obtained approval from TAF, VSCC, A2LA, and automakers approval.
ESA :2G / 3G / 4G Telematics devices、GPS、automotive infotainment systems、driving video recorder、automotive electronic charger、reverse camera monitoring、automotive lighting system testing.
.
Wireless communication testing service:
GCF, PTCR,C-V2X ( mobile communication testing):GSM,GPRS,WCDMA,HSPA+, FCC-LTE, TDD-LTE, LTE-A Carrier Aggregation, LTE-V2X, 5G NR-V2X
Wi-Fi/Bluetooth/WPC/USB Logo、Antenna Performance Test Service :CTIA OTA, GCF OTA, MIMO OTA, CA OTA, Wi-Fi OTA
Regulatory testing : SAR, RF, EMC, Safety, FCC, NCC RCRB international certifications