Home

>

Intelligent Surveillance Total Solution
Intelligent Surveillance Total Solution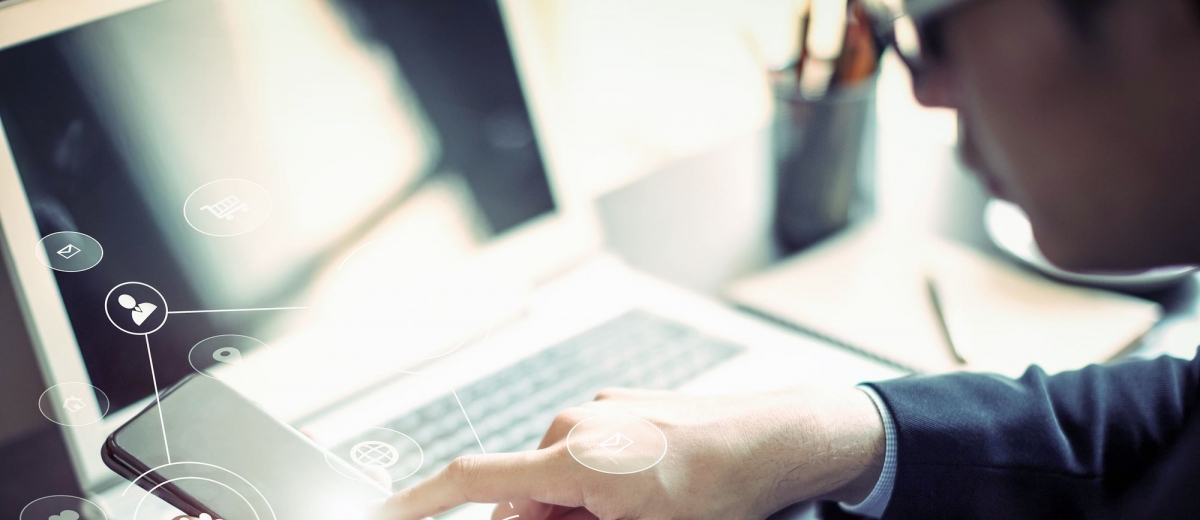 Internet of Things (IoT) has developed in a rapid pace. With much more short-range device (SRD) applied to daily supplies, it has revealed a whole new market to ICT.
Recent Development and Application:
Upgrading to cognition and prediction calculation from connecting device application
Evolving intelligence devices with AI, that able to react with surrounding changes without man-made interference, to develop multiple application of personal AI assistant
Developing IoT ecosystem, to promote innovation and new IoT solution and capability
Adopting unmanned aerial vehicle (UAV) with sensors to business use
Integrating mobile devices and smart home, to realize digital life for consumers
Linking cloud computing and endpoint intelligence, that helps IoT development application expansion
SGS, as one leader in TIC industry, has been moving with the times. With continuous development in IoT application, SGS assists your company with opportunities that improve efficiency and reduce cost, in the purpose of preventive management and intelligent surveillance.
IoT Application Service:
Environmental Quality Intelligent Surveillance – ambient air quality / noise intelligent surveillance system / indoor air quality
Intelligence Flood Control Solution – industrial park flood simulation / corporate flood control system
Water Quality Intelligent Surveillance – factory water treatment equipment intelligent surveillance system / sewage drainage intelligent surveillance system
Warehouse Intelligent Surveillance – refrigerator vaccine intelligent surveillance system / freezing warehouse temperature mapping measurement
Calibration & Measurement Lab - North
Calibration & Measurement Lab - Central
Calibration & Measurement Lab - South