Home

>

Electrical & Electronics Total Solution
Electrical & Electronics Total Solution
SGS Total Solution Provide Inspection, Testing, Validation, and Certification Service for Electrical & Electronics products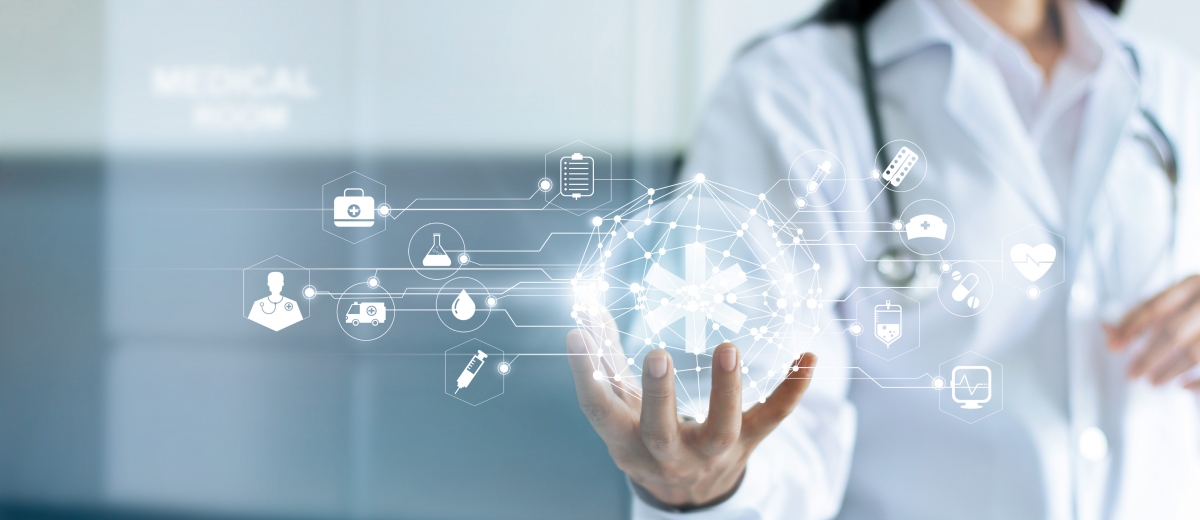 Positioned as a market leader, we are an independent and righteous third-party testing and verification service company who can offer a comprehensive solution for the manufacturers of electronic and electrical products to whom want to be sure products quality meets expectation.
How can manufacturers reveal in advance that there are problems with the raw material/function/electrical characteristics of the products? Once there is an improvement plan, how to effectively avoid the problem of recurrence? How to control suppliers and manufacturing processes to ensure consistency? How to meet the quality inspection requirements of large retailers/brands? At the same time, we also come across customers lack knowledge in system integration when they design and develop new products cross different fields. Our team, by all means, we combine the experience and resources of inspection, testing and verification to provide the following services:
Conformity assessment at the product development stage, we do tailor-made test plans, such as: regulatory training courses/national regulatory assessment, compliance testing, performance testing, reliability, environmental and chemical substance testing, etc.
As to the supplier quality control, we are not only do assessment of the manufacturer's supplier chain quality control capabilities at all stages, but we also provide suggestions for improvements. Yet, we provide educational plans to train and supervise the implementations have precisely and efficiently execute all quality improvements.
Failure mode analysis: validate and review before design process or mass production, screen out problems in process work, search root cause of product return, provide effective and efficient improvement plans
IoT product function/coverage/compatibility evaluation and validation
Electrical & Electronics Total Solution