Home

>

HEAVY METAL TESTING
HEAVY METAL TESTING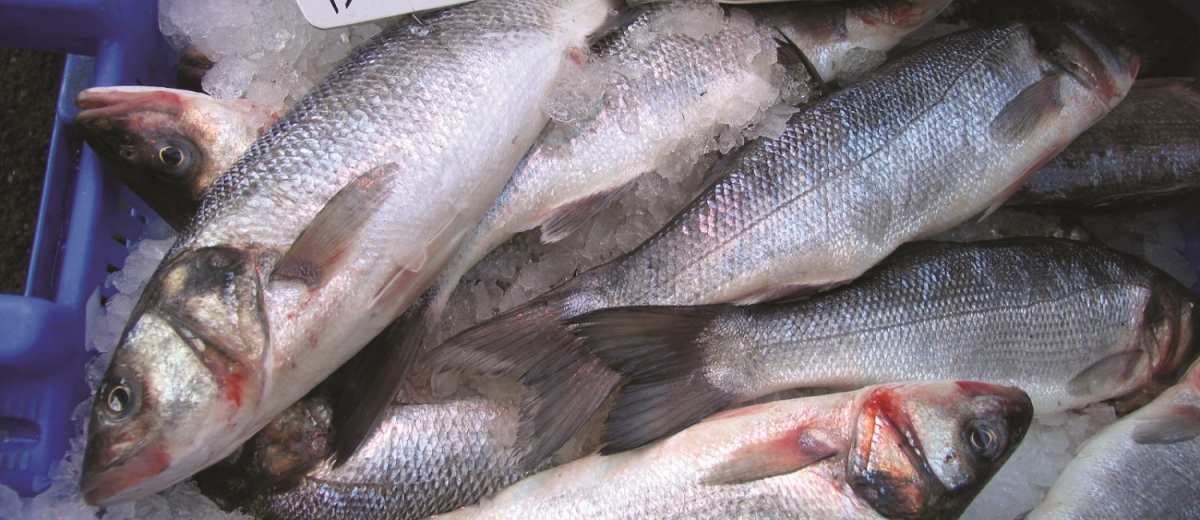 How do heavy metals in food come from?
  Agricultural products/food are originally composed of many elements in different forms of compounds, but the total content of each element is different. Carbon, hydrogen, oxygen, and nitrogen are the main elements. Magnesium, potassium, calcium, zinc, manganese and iron are in relatively low amounts, and they are also minerals. While elements defined as heavy metals such as lead, arsenic, cadmium, mercury, copper, tin, and antimony are less in food, compare to minerals. These elements all exist in nature, and they can be found in water, soil, and air. Therefore, most heavy metals in food come from the growth environment of crops, processing materials, containers and packaging materials, etc. And heavy metals are not intentionally added by the producer but exist in the food. Therefore, the amount of heavy metals in food is mainly in the range of ppb ~ ppm.
Which foods need to be tested for heavy metals?
  Although the heavy metals in food are not deliberately added, their content will not reach the percentage level, but when the food processing procedures or ingredient sources are more or more complicated, the heavy metals from different ingredients will have a cumulative effect. According to the findings of the research, the types of heavy metals that have a clearer impact on human health include lead, cadmium, arsenic, and mercury. Therefore, the "Sanitary Standards for Contaminants and Toxins in Food" announced by the Food and Drug Administration of the Ministry of Health and Welfare listed cereals, aquatic animals, algae, edible oils, fat spreads, packaged drinking water and filled drinking water, beverages, salt, edible ice, fruits and vegetables, mushrooms, herbs and spices, meat and edible products of poultry and livestock products such as offal, eggs, dairy products, canned food, baby food, honey, jam and other products must meet the requirement.
What are the heavy metal testing services that SGS Taiwan can provide with existing health standards?
Cereals (lead, cadmium, mercury (rice), arsenic, inorganic arsenic)
Aquatic animals (lead, cadmium, mercury, arsenic, methylmercury, inorganic arsenic)
Algae (lead, cadmium, mercury, arsenic, inorganic arsenic)
Edible fats and oils (arsenic, lead, cadmium, mercury, tin (metal canned))
Fat spread (arsenic, lead)
Packaging drinking water and holding drinking water (arsenic, lead, cadmium, mercury, antimony (PET container))
Beverages (arsenic, lead, tin (metal canned), copper (excluding natural fruit juice and concentrated fruit juice), antimony (PET container))
Table salt (arsenic, lead, cadmium, mercury, copper)
Edible ice (arsenic, lead, mercury)
Vegetables, fruits and plants (lead, cadmium)
Mushrooms (lead, cadmium)
Vanilla plants and spicy plants (lead, cadmium)
Meat and edible offal (lead, cadmium) of livestock products
Egg (lead, copper)
Dairy products (lead, cadmium)
Canned food (lead, cadmium, tin (metal canned))
Baby food (lead, cadmium, tin (metal canned))
Honey (lead)
Jam (lead)
SGS Taiwan provides other element content analysis services including
Organotin
Lead (as Pb)
Arsenic content (converted to arsenic trioxide)
Arsenic, lead, cadmium, copper, mercury, aluminum, tin, sodium
Copper, calcium, potassium, zinc, manganese, phosphorus, magnesium, iron
Barium, chromium, selenium, antimony, zinc, silver, beryllium, bismuth, cobalt, cesium, gallium, indium, lithium, manganese, nickel, strontium, thallium, uranium, vanadium
Iodine in salt
The reason why chooses SGS for heavy metal testing
Approved by the most technical units
Food and Drug Administration, Ministry of Health and Welfare Certification Laboratory (Certification No.: F002 and 016)
Taiwan Accreditation Foundation Certification Laboratory (Certification Number: 0860 and 1363)
Japan Ministry of Health, Labour and Welfare designated Inspection Organization of Public Inspection Organization System B for Exporting Country (No. 007 and No. 011)
Indonesian Ministry of Agriculture Accredited Laboratory (Lab. Reg. 02/TW/19)
Over 15 years of accumulated technical experience
By the most investment in analysis equipment and manpower, the largest number of samples can be analyzed
Fastest analysis time