PET FOOD TESTING
SGS pet food testing can ensure product quality and comply with the standards of the Association of American Feed Control Officials (AAFCO) and government agency regulations.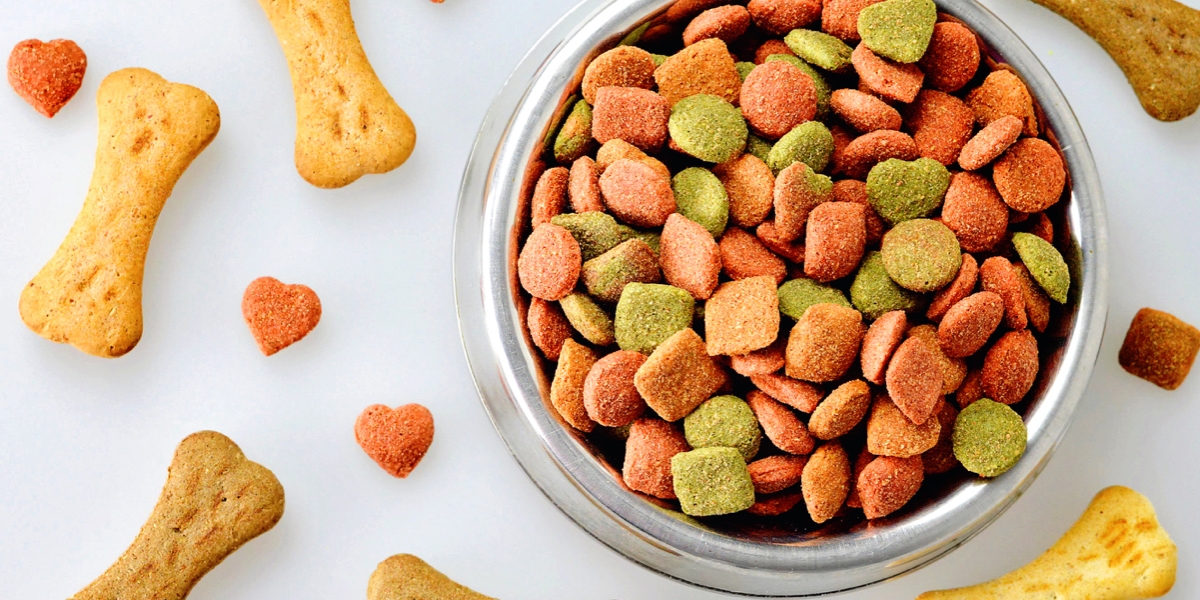 Our pet food analysis covers nutrients, vitamins, minerals, pathogens (such as Salmonella) and contaminants (including heavy metals, mycotoxins and melamine and its derivatives). We will perform sensory and physical evaluations and label reviews, as well as ingredient analysis for dog, cat and bird feed.
  By ensuring that you follow national and international guidelines, we can help you maintain your reputation as a responsible manufacturer, supplier or retailer of cat, dog food and other animal feed.
  We have more than 1,000 offices and laboratories around the world-some of these facilities are part of the AAFCO proficiency testing program, so we can provide you with global/local services. Our experts understand international regulations and are familiar with local laws and trade conditions, and the laboratories are ISO 17025 certified.
  Through strict product testing, we can provide you with quality assurance at every stage of the supply chain. We can assist you in implementing strict material supply specifications, performing routine tests on all incoming materials, and implementing vendor assurance programs. We can test specific raw materials at an early stage, then test again during food manufacturing, and finally analyze and verify your finished product.
  As your preferred pet food testing and quality assurance partner, SGS can assist you in reducing risks and at the same time build trust and credibility for your business. Contact us now for more information.