Home

>

FOOD PATHOGEN TESTING
FOOD PATHOGEN TESTING
The SGS Food Microbiological Testing Laboratory can assist you in meeting regulatory requirements and protecting your brand.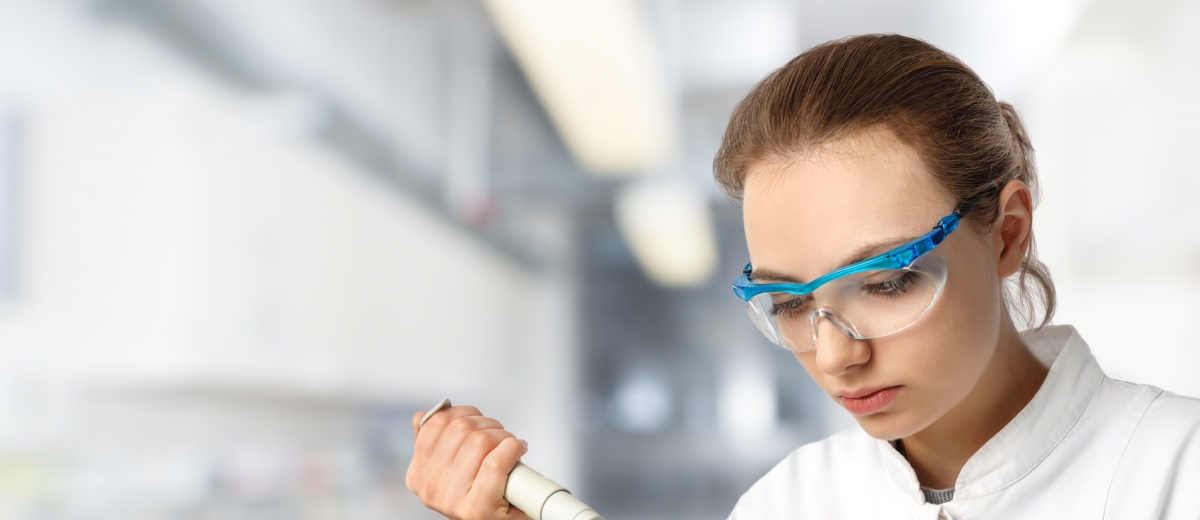 Microbial food testing can detect food pathogens and spoilage bacteria to ensure the safety of products in the supply chain. Functional microorganisms must also be monitored in the production process and finished products.
  Our microbiological analysis can help you evaluate the safety and effectiveness of materials, semi-finished products, finished products and processes. We have an international microbiological testing laboratory, equipped with cutting-edge technology and experts, plus the latest testing standards, no matter what your food product is, we are your ideal partner for testing solutions.
Our food microbiological testing services include:
Food pathogen testing
Functional food test
Fast food microbiological testing
Food hygiene test
  SGS microbiological testing meets food safety standards while protecting your business and consumers. Contact us now for more information.