CLAIMS INSPECTION
When a customer makes a claim on receipt of your goods that they have not met expectations, whether they be their own purchase expectations or those of local regulatory bodies, SGS claim inspection services can examine the goods that have been received and assess them against purchase or regulatory requirements and documentation from an earlier loading inspection prior to shipment.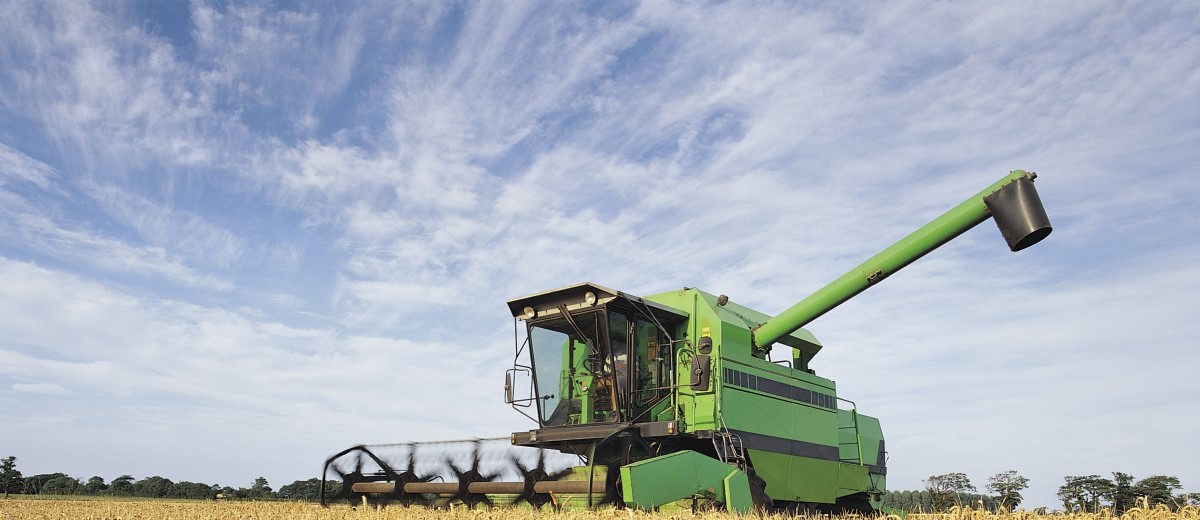 No matter where your destination market is, our inspection experts can conduct a third party check of:
Quantity
Quality
Packaging
Labeling
Function
Specification
  They can also act as witnesses in non-compliant goods inspections, so that when a representative of your organization cannot be in the destination country, we can be there on your behalf – a service that is of increasing value as you begin to sell your products further afield and come into contact with new regulatory bodies.
  Our claimed goods inspection services are fully flexible, and can be tailored depending on the circumstances that arise. No matter what your need, we will focus on ensuring you get a fair assessment of your product at its destination.
  SGS is a tried-and-trusted inspection partner for businesses across the globe. Our knowledge of international markets, importing and regulations at international and national levels means that we are the perfect partner when you need a claim survey or an on-site witness at the point of destination for your goods.