E-CERTIFICATES
SGS's e-certification service dramatically speeds up the documentation process, helping you to avoid the costs and delays associated with the issuing and transportation of certificates in hard copy. plantation reviews and timber due diligence services.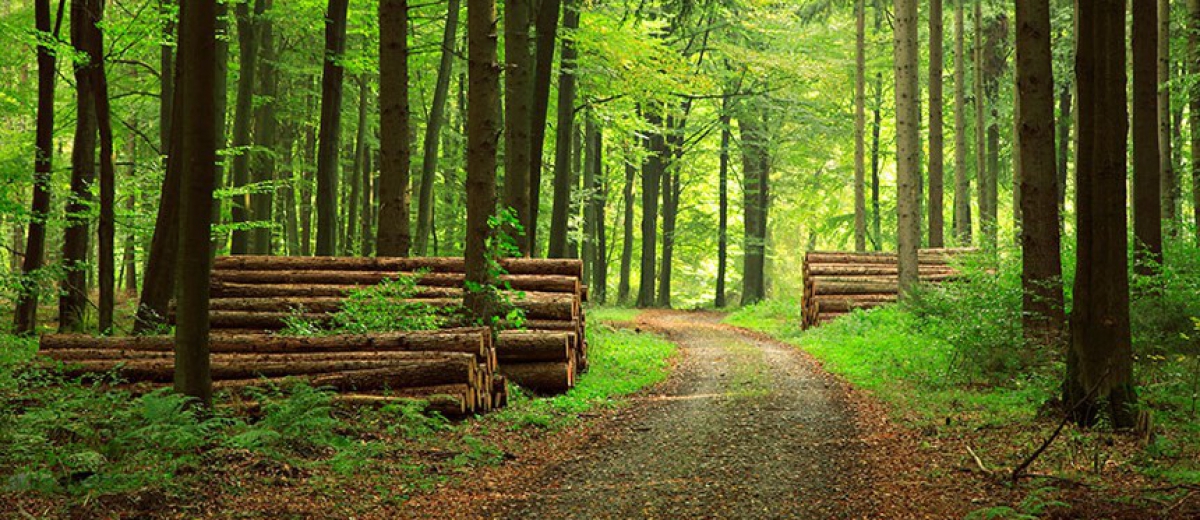 As a world leader in verification and consultancy services, we offer you unrivaled experience and a unique global network. This means you can benefit from our advice and expertise no matter where you – or your forests – are in the world.
  We certify forests against the requirements of the FSC™ Forest Management
  After completing our inspection, we can create and email your digitized certificate to all the relevant parties around the world. Globally accepted by trade partners, banks and other financial institutions, our e-certificates fully comply with Uniform Customs and Practice for Documentary Credits for Electronic Presentation (eUCP) rules.
  For your security, our online system allows you to validate your e-certificates and to keep a record of all the certifications received. It is also possible to upload additional documents relating to each trade (e.g. the Statement of Facts and Certificate of Origin), which we can then certify as SGS copies.
  Find out how SGS's e-certification service can help you save money and time with your trading activities.