Home

>

GOOD MANUFACTURING PRACTICE (GMP) CERTIFICATION
GOOD MANUFACTURING PRACTICE (GMP) CERTIFICATION
The Good Manufacturing Practice (GMP) certification of SGS ensures the integrity of your food manufacturing process compliance with food safety regulations.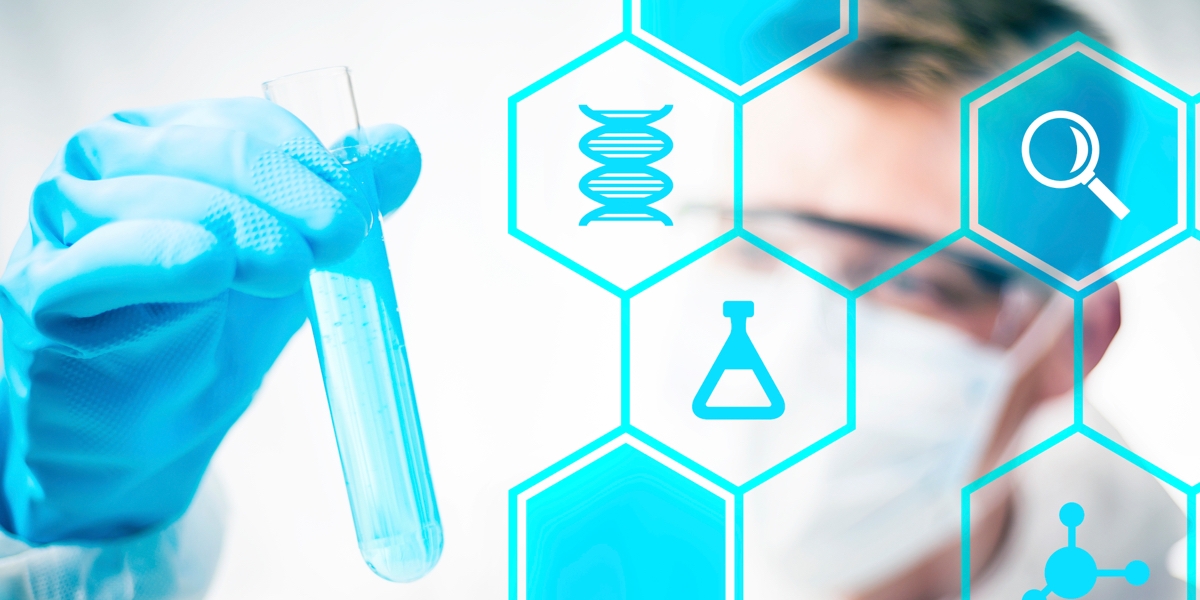 Food safety and quality assurance are the main factors concerned by consumers nowadays. GMP plays a significant role in reinforcing food safety management system, which also demonstrates the business' commitment in trading and producing safe and high-quality food, and further to increase customers' confidence.
Compliance with GMP requires a certain level of sanitary condition and processing requirements applicable to all food processing enterprises. Many food companies establish a GMP certification scheme for food processing system, and develop other quality and food safety management systems, including HACCP, ISO 22000, SQF and ISO 9001.
A Good Manufacturing Practices (GMP) certification scheme provides independent certification to ensure that the basic manufacturing practices and prerequisites of Hazard Analysis and Critical Control Point (HACCP) food safety program, can be effectively implemented.
SGS is the world's leading organization in third-party certification and inspection. Certifying your food safety management system based on GMP requirements with SGS is a perfect way to prepare before inspections by regulatory bodies and other stakeholders. This procedure will help ensure your legal compliance and demonstrate your understanding on the importance of producing and trading safe and quality food.
Please contact SGS to learn more about the GMP certification process.