Home

>

BRCGS GLOBAL STANDARD FOR FOOD SAFETY CERTIFICATION
BRCGS GLOBAL STANDARD FOR FOOD SAFETY CERTIFICATION
BRCGS from SGS – Abide by this standard for due diligence and supplier approval.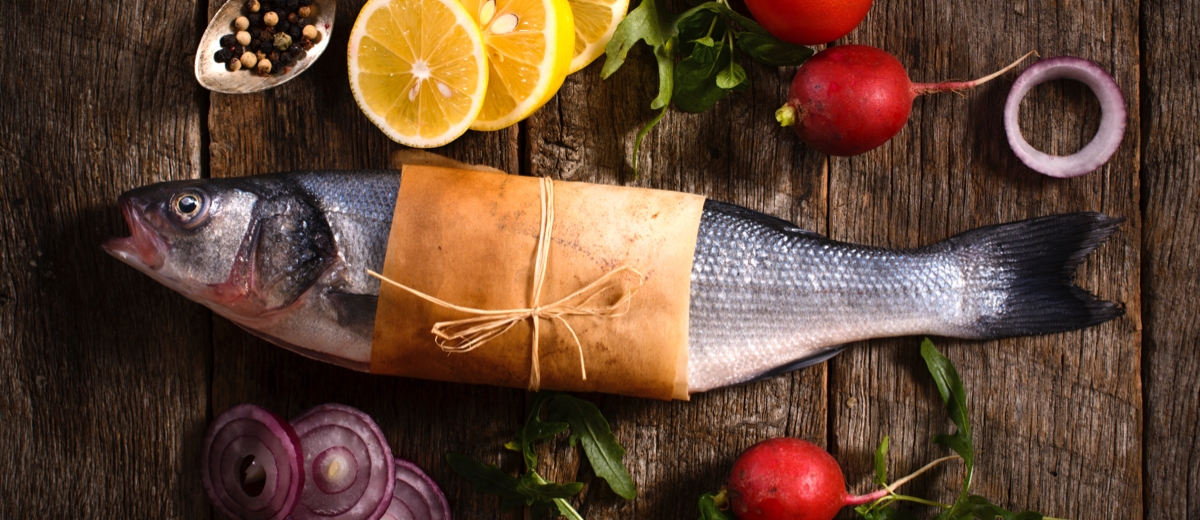 Meeting the requirements for BRCGS Global Standard for Food Safety validates your qualifications in HACPP, hygiene, food safety and quality systems. It also shows your commitment in consumer safety and stakeholder relations.
Our service to provide certification audits is BRCGS-approved. Also, we are the world's leading inspection, verification, testing and certification company with a global service network. Wherever your business is located, we can always provide our service.
The Benefits of Certification
Certifications satisfy customer expectations by demonstrating plans, strategies and systems required by the standards.
The Hazard Analysis and Critical Control Points (HACCP) food safety plan to manage risks by following the step-by-step guidelines by The CODEX Alimentarius
Senior supervisors to provide sufficient resources at their best to meet the standards
The quality management system to record in details the organizational and managerial policies required to provide a framework to meet the standard
A series of prerequisite strategies to deal with the basic environmental and operational conditions required for safe food production, while to control the generic hazards covered by Good Manufacturing Practice (GMP) and Good Hygiene Practice (GHP)
Why Choose Brcgs Global Standard for Food Safety Certification?
The BRCGS standard is recognized by the Global Food Safety Initiative (GFSI), which aims to coordinate international food safety standards with supports of the top retailers and food manufacturers worldwide. Therefore, being recognized by GFSI implies that the business meets the requirements offered by the major businesses with the BRCGS global standard, a single and internationally recognized food safety management system.
Please contact SGS now to find out how we certify your compliance with the BRCGS global food safety standards and help prove your operational capabilities.