Home

>

FSPCA FOREIGN SUPPLIER VERIFICATION PROGRAM (FSVP)
FSPCA FOREIGN SUPPLIER VERIFICATION PROGRAM (FSVP)
FSPCA Foreign Supplier Verification Program from SGS –Understand FSVP rules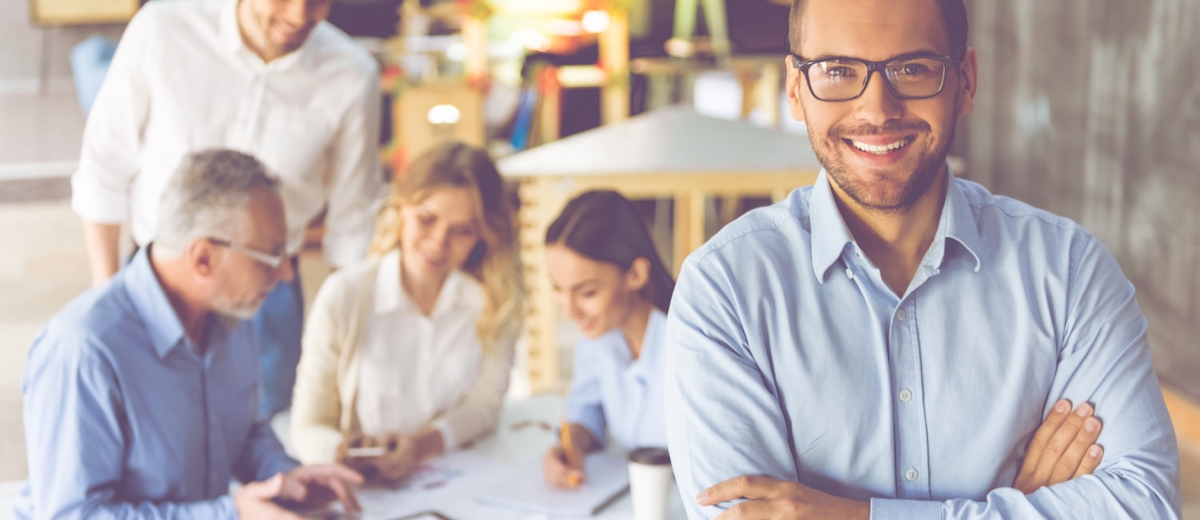 The FDA FSMA Foreign Supplier Verification Programs (FSVP) regulates food importers for human and animals. The rules require importers to implement certain risk-based activities to verify that all the food imported to the US is produced in compliance with the US manufacturing safety standard. This course provides knowledge to implement the relevant requirements of this rule.
WHY choose FSPCA Foreign Supplier Verification Program (FSVP) training from SGS?
You will learn about and know how to meet the requirements of the FSVP rule through this foreign supplier verification training course. The course can also assist you in become a qualified individual under this rule.
After the completing of the FSCPA course, you will be able to:
Explain the fundamental purpose of the FSVP rule
Develop and execute FSVP
Execute an FSVP record keeping system
Integrate FDA auditing rules
The course is designed for importers based in the US, and people intended to ensure if they are meeting the requirements of FSVP rules.
There is no prerequisites for attending this course.
Course Details
-Duration: 2 days
-Certification:FSPCA
-Delivery methodology: Face to face, virtual (online) training with instructors
Trustworthy food safety training provided by the world-leading course supplier
As the leader in professional training, we possess years of global experience. Our training courses are delivered by experts, who will become the strongest support in your business career.