Home

>

Safety & Optics Testing & Certification
Safety & Optics Testing & Certification
Our laboratory has complete product safety certification, optical testing, machinery product on-site testing and verification capacity (including EMC), allowing you to obtain test reports and certificates in a timely manner, and let your products enter the market faster and sell well all over the world through the safety multinational international approval service ITE / AV / Household / Instrument /lighting Product Safety Certification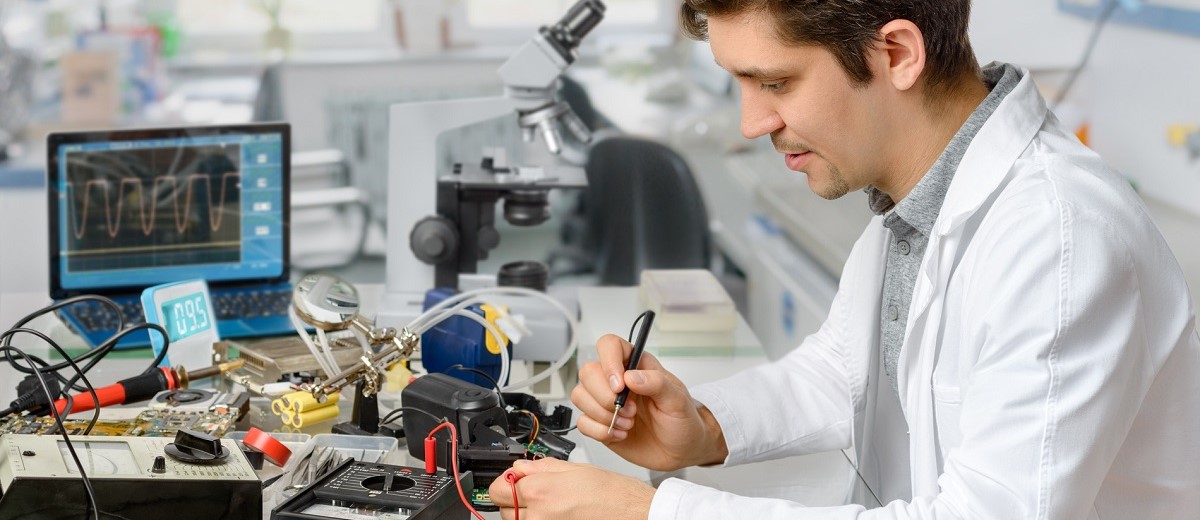 Medical Device / Instrument Product Safety Certification

ITE / AV / Household / Lighting Product Energy Saving Testing

Lighting Product Safety Certification

International Approval Services

Opto-electronics Product Performance Tests

Traffic Light Testing Services

Machinery On-Site Safety Certification / EMC Testing Services

Environmental Electric & Magnetic Tests

SEMI & Factory ESD On-site Testing Services
OUR SERVICES
TRAINING COURSES OF MEDICAL EQUIPMENT SAFETY STANDARDS
Medical equipment is regulated by the authorities concerned with time consuming R&D process. SGS Safety provides complete training courses for both general standard and the particular standards, which can give you the clear ideas in the early R&D stage as well as make your product development successful.
Learn more >
MEDICAL DEVICE SAFETY TESTING
The medical device must pass the tests to prove its safety and essential performance to get the market approval. SGS Safety lab is an ISO 17025 accredited laboratory with the most many medical TAF scopes in Taiwan as well as strong internal resources, which can provide you the One-Stop solution for necessary medical device testing.
Learn more >
TRAINING COURSES OF MEASURING EQUIPMENT SAFETY STANDARDS
Common measuring equipment like signal generator, Hi-pot tester, Centrifuge, Mass spectrometer and IVD product…etc. should pass the safety test. SGS Safety lab provides training course to help you from the early R&D stage to make sure everything is on the right track.
Learn more >
IVD PRODUCT SAFETY TESTING
SGS Safety lab owns TAF scopes for IVD product which can help you to complete the required tests.
Learn more >
AUTO Electronics & Lighting Testing and Certification Service
Auto lighting requires international regulation per SAE, ECE, INMETRO, SASO, China 3C certification, and as well as VSCC. Regulations in Europe for motor vehicle must be compliant with components requirements for the E / e Mark certification. Optics Laboratory from SGS Taiwan also provides widely all-in-one testing and certification closer to the Auto market demands with fast and good services.
Learn more >
SEMI S2 COMPLIANCE EVALUATION SERVICES
Lack of experience or use of inappropriate technology, failure to meet regulatory requirements and neglect of due safety procedures are the main reasons why semiconductor manufacturing equipment cannot meet SEMI specifications. Our SEMI S2 compliance evaluation allows you to review the structural and functional safety of your equipment, and correct non-compliances with the technical assistance of our experts. Through the professional evaluation of SGS, it is proved that your equipment complies with the environmental health and safety standards of semiconductor manufacturing equipment (SEMI S2).
FOCUS