Home

>

ECODESIGN REQUIREMENTS FOR ELECTRONIC DISPLAYS
ECODESIGN REQUIREMENTS FOR ELECTRONIC DISPLAYS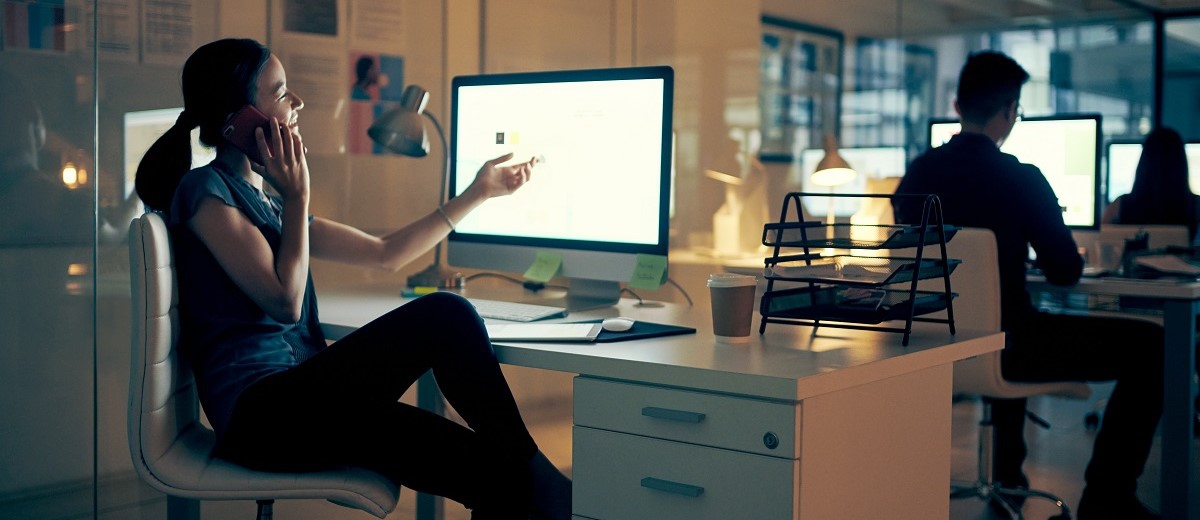 In the ecodesign directive, manufacturers are obliged to reduce the energy consumption of energy-consuming productsand negative environmental impact of the products during the design phase. The main purpose of the directive is to reduce energy use, improve energy application efficiency and reduce the impact on the environment.
On December, 2019, the European Union adopted the regulations for the ecodesign of electronic displays (EU) 2019/2021 in the European Union's Energy-Related Products (ErP) Directive. This regulation is proposed to become effective on March 1st, 2021. The regulation establishes relevant ecological design requirements for electronic displays that are placed on the EU market and put into use in terms of energy efficiency, environmental protection, and material utilization. The materials utilization required Cadmium (Cd) logo, halogenated flame retardants, design for dismantling, recycling and recovery in the revised regulation. The use of halogenated flame retardants in the enclosure and stand of electronic displays is prohibited. If the concentration of Cadmium (Cd) in homogeneous materials exceeds the limits specified in EU RoHS Directive 2011/65/EU (0.01%), a "Cadmium inside" logo should be posted (Fig 1). If the concentration of cadmium (Cd) in the homogeneous material does not exceed the limit (0.01%), then the "Cadmium free" logo can be posted (Fig 2).
Requirements:
Contents of cadmium ang halogen are neccessary to provide. Cl, Br usually apply in flame retardant product, and it suggests to measure its contents. SGS also could provide thecontent measurment of F, Cl Br, I according to the request of clients.
Ecodesign Hazardous Chemical Substances
Cadmium (Cd)
Halogen (Cl, Br)
Product recyclable material
Waste Electrical and Electronic Equipment Directive (WEEE)
Recommended Tests:
Since the regulation does not list halogen flame retardants, the evaluation of chlorinated and brominated flame retardants is suggested when chlorine and bromine elements are detected in the products.
The flames retardants listed in recommended items were selected and refereed to international regulations in electronic products.
Electric Electronic Restricted Substances Testing Services(Taipei)
Electric Electronic Restricted Substances Testing Services(Kaohsiung)