Home

>

Taiwan Green Mark one-step service
Taiwan Green Mark one-step service
SGS provides testing and consulting services for Taiwan Green Mark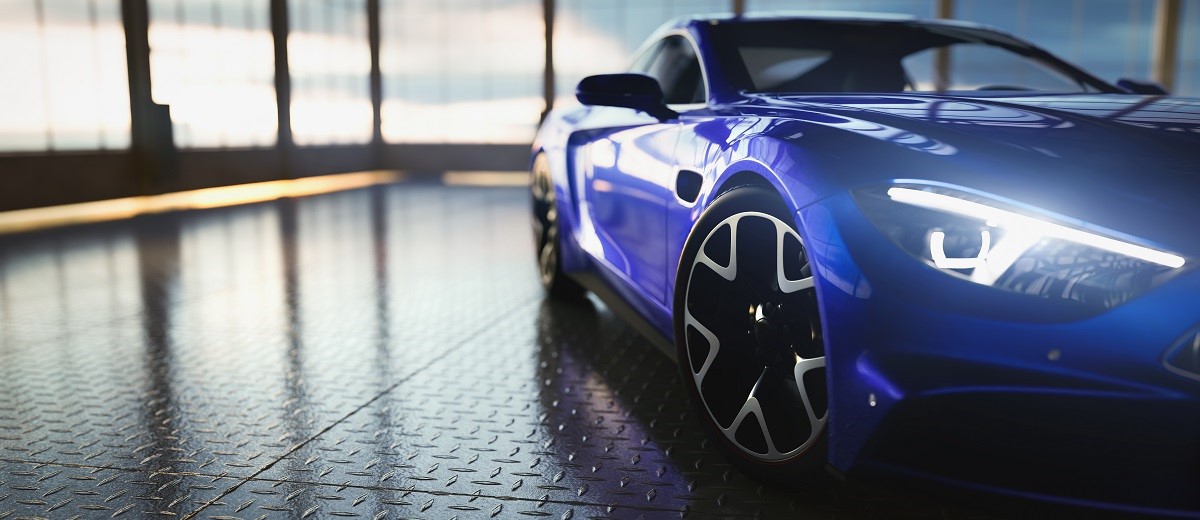 Green Mark is the ticket to governmental Green Procurement in Taiwan
Taiwan Green Mark is administrated by Environmental Protection Administrations of Taiwan and has been launched for decads since 1992. The aim of Green Mark is to encourage companies to reduce the impact on the environment during the manufacturing process and promote recycling. Green Mark is the certificate and award to top 20%-30% products in its category, which presents the image of eco-friendly in the industry. By spreading this image, in long term, the objective is building green consumerism through selecting eco-friendly products with Green Mark. And finally, to lower the pollution and save resources from the production of the goods widely.
Product Categories of Green Mark
Electric products, sanitary products, building materials, recycled materials, light motor vehicles, motorcycles, electric motorcycles, etc.
SGS Service: Testing and Consulting
SGS can provide related mandatory testing on the products and can also play as the consultant in the applying process. We have constantly supported the customers to acquire Taiwan Green Mark by experiences for several years.
Electric Electronic Restricted Substances Testing Services(Taipei)
Electric Electronic Restricted Substances Testing Services(Kaohsiung)