Home

>

VOC Testing Service for Vehicle and interior material (VOCs, Odor, etc.)
VOC Testing Service for Vehicle and interior material (VOCs, Odor, etc.)
Interior parts in the vehicle could emit VOC and make some negative impacts on personal health. VOC emission testing can examine the material and further to make sure the vehicle interior air quality is fine.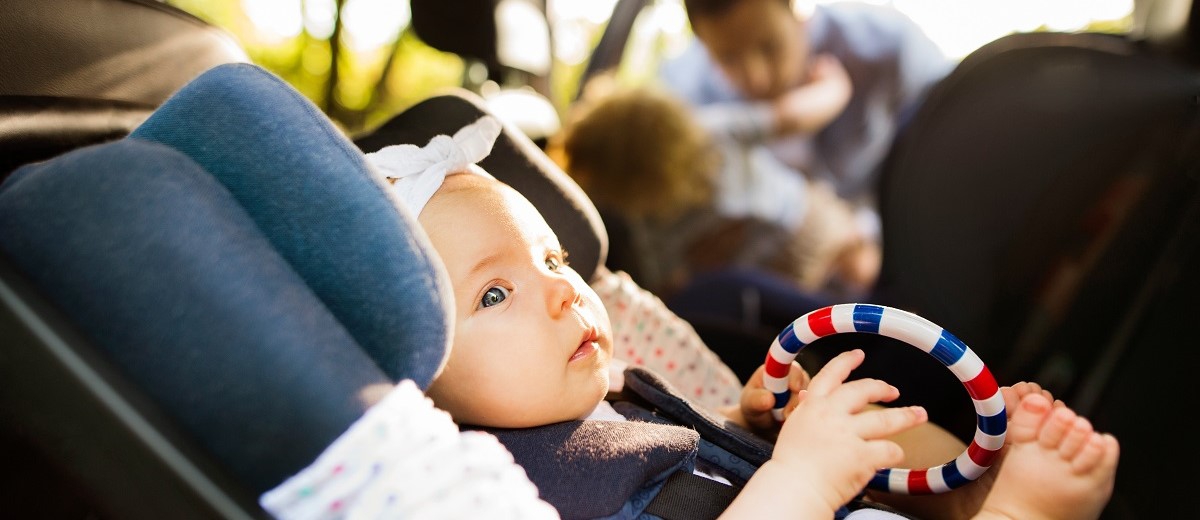 Bad vehicle interior air quality caused by VOC emission could damage personal health
VOC emission from interior parts or components in vehicle cabin sometimes can make people feel dizzy and nauseous, and these VOC substances may further damage personal health in the long-term. Today, more than safety and physical appearance, people gradually care about comfort and odor in the vehicle cabin. Therefore, interior air quality in vehicle cabin is getting more attention in many countries, and most of the car manufacturers have included this issue into their production standards to ask suppliers to conform to.
Furthermore, some countries bring this issue into national regulation. For example, China has established related standard, test method, and inspection rule in GB 18352.6-2016 to improve vehicle interior air quality in light motor vehicles sold in China market. The authority inspects the VOC emission randomly, makes grade to the result, and the grade will be published on the website for the consumers to search. VOC substances, Formaldehyde, Acetaldehyde, Acrolein, Benzene, Toluene, Ethylbenzene, Xylene, Styrene, are especially concerned. And interior materials like plastic, foam, leather, adhesive, film, etc. are highly potential to emit VOC substances under the circumstances of high temperature in the vehicle. Considering the influences of climate change, in-car temperature could be rising rapidly, thus, how to apply low VOC emission materials to the design in development phase becomes a crucial issue to control the vehicle interior air quality.
SGS Service: VOC testing on materials and parts, and whole car interior air quality analysis
SGS Taiwan is the only third party in Taiwan certificated by Nissan to perform VOC (NES M0402) analysis. Besides, our lab can also perform various VOC analysis, by international method such as VDA 278, VDA 270, VDA 277, VDA 275, ISO 12219, PV3900, etc., and also by OEM method such as TSM0508G, ES-X83252, FLTM BZ 108-01, etc.
Looking for solutions to complicated tests asked from the buyer?
SGS has branches around the world, we can provide comprehensive solution for your needs!