Home

>

Fogging Test Service for Automotive Material
Fogging Test Service for Automotive Material
Fogging test is to simulate the environment inside the vehicle under high temperature to check whether the material will produce the volatile substances and make the glass fogging.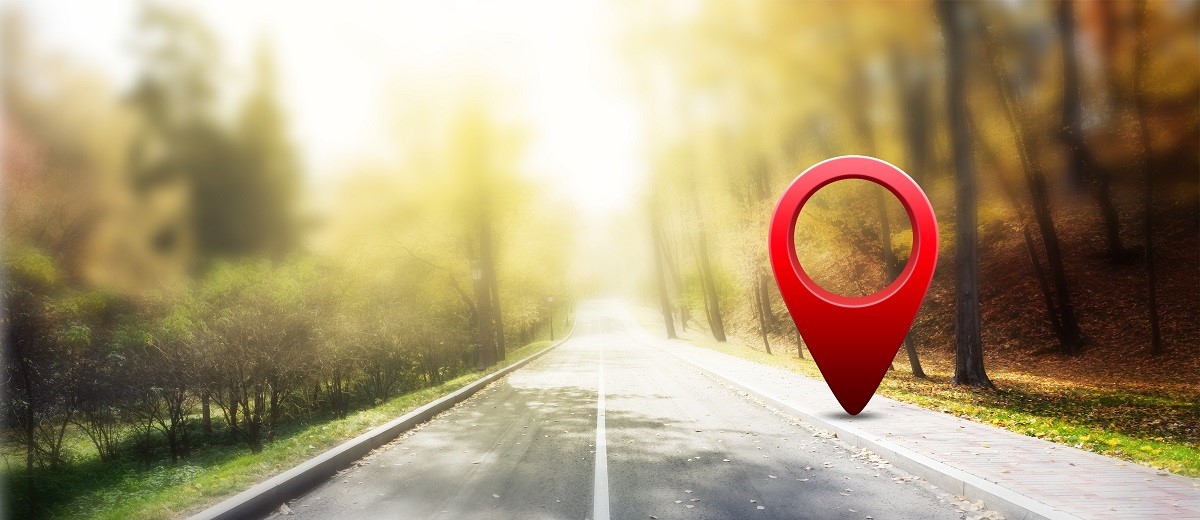 Fogging is a safety issue!
In addition to functional safety equipment, driving safety is also closely related to visibility. The fogging test is to check whether the volatile substances produced during the test will affect the visibility, and the test is performed by simulating the high temperature environment of the car interior products. As far as the automobile industry is concerned this topic, car manufacturers have had relevant specifications and methods for fogging testing and set the values/limit for materials and components to ask suppliers to conform.
Fogging test can be divided into reflection/photometric, fogging, and gravimetric methods. In addition to international methods, car manufacturers have also developed different test methods, such as DIN 75201, SAE J1756, ISO 6542, TSM0503G, NES M0161, MS300-54, etc.
Application:
Interior parts and materials of vehicle and aircraft, including plastic parts, polyurethane, textiles, leather, adhesives, non-woven fabrics, thermoplastic elastomers, etc.