Home

>

COMPRESS DRY AIR (CDA) TESTING SERVICE
COMPRESS DRY AIR (CDA) TESTING SERVICE
If the compressed air directly used in the processing process is of poor quality, it is also a source of product contamination.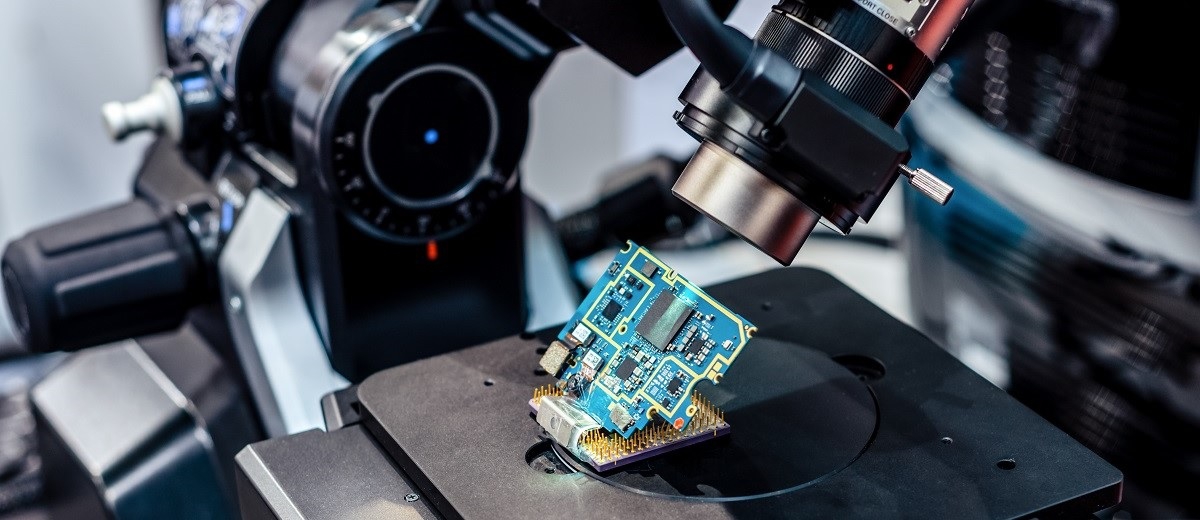 The so-called compressed dry air (CDA) is taken from the atmosphere after being compressed by a compressor to dehumidify, and then adsorbed by filters or activated carbon to remove dust and hydrocarbons to be supplied to a clean room for use. However, external ambient air or air compressors often contain or produce: water vapor, oil, carbon monoxide, carbon dioxide, peculiar smell, pollutant particles... etc. The amount of these substances will affect the quality of the compressed air you use, as well as the products on the production line and the clean room environment. Therefore, it is recommended to monitor the possible residual contaminants in the optoelectronic panel manufacturing process, semiconductor manufacturing process, biochemical and medical process compressed gas pipeline (P-CDA) and driving gas pipeline (D-CDA).
In accordance with ISO 8573, SGS provides services for regular inspections after installation and during use for various important indicators in CDA that will affect the yield of the process.
Test items:
Heavy metal element analysis
Oil content (total hydrocarbons) analysis
Particle count analysis (0.1um ~10um )
Acid-base gas content analysis (anion and cation)
Moisture and dew point analysis
Microbial contamination analysis
Analysis of other organic pollutants
CO / CO2 / NOx / SOx / H2S content analysis
Filtration efficiency evaluation