Home

>

Mechanical & Hardline Services
Mechanical & Hardline Services
To provide mechanical, safety, functional and flame resistance related tests, including technical consultations and customized services for your construction hardware accessories.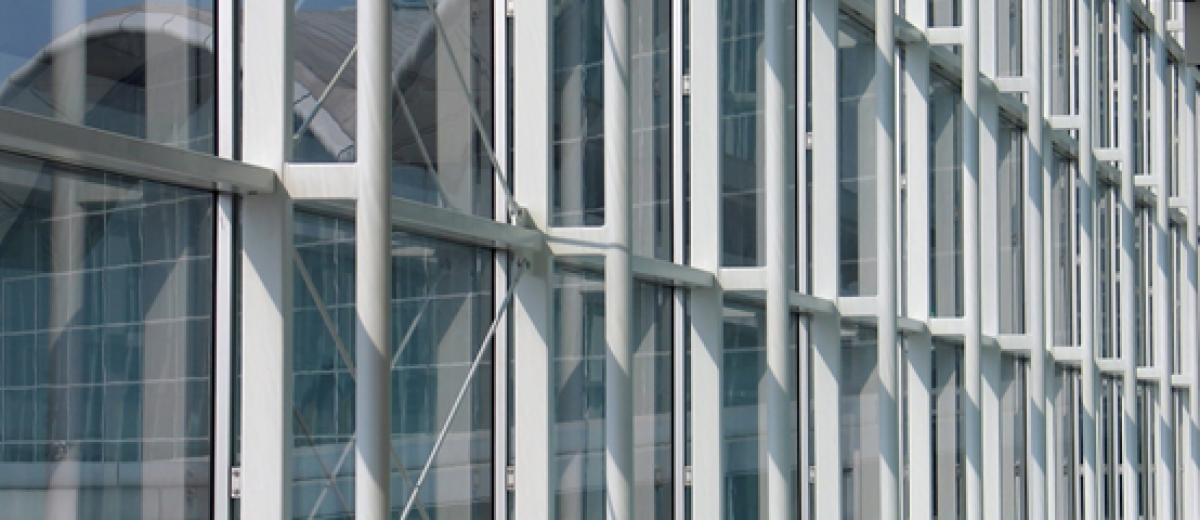 Nowadays, many important hardware accessories, materials or finished products are used in construction buildings, public facilities and even logistics and storage spaces, such as furniture, tempered glass, raised floors, screens, curtains, shelves, hand tools, hinges, etc. And these components or finished products, regardless of their structural strength, flame resistance, functionality or safety, how to confirm that they meet the relevant international standards, such as EN, ASTM, ANSI, CNS... and other related requirements.
SGS Taiwan will provide professional testing and related consulting services through many years of rich experience.
Hardline Lab - South District
Hardline Lab - Central District
Hardline Lab - North District