Home

>

Safety & Optics Testing & Certification
Safety & Optics Testing & Certification
Our laboratory has complete product safety certification, optical testing, machinery product on-site testing and verification capacity (including EMC), allowing you to obtain test reports and certificates in a timely manner, and let your products enter the market faster and sell well all over the world through the safety multinational international approval service ITE / AV / Household / Instrument /lighting Product Safety Certification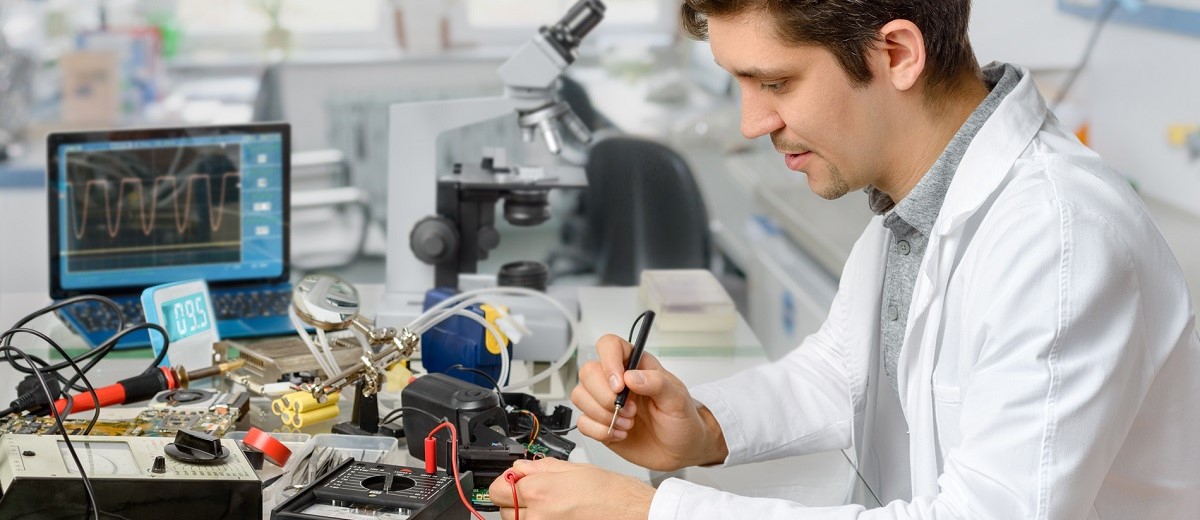 Medical Device / Instrument Product Safety Certification

ITE / AV / Household / Lighting Product Energy Saving Testing

Lighting Product Safety Certification

International Approval Services

Opto-electronics Product Performance Tests

Traffic Light Testing Services

Machinery On-Site Safety Certification / EMC Testing Services

Environmental Electric & Magnetic Tests

SEMI & Factory ESD On-site Testing Services
OUR SERVICES
MACHINERY DIRECTIVE
SGS is the world's leading brand in inspection, verification, testing and certification. We provide services with global guarantee quality and integrity. We are a recognized NRTLs(Nationally Recognized Testing Laboratory) of OSHA(Occupational Safety and Health Administration, USA) and a best partner of manufacturers export machineries to North-America. SGS offers diversified and professional certification services. We have offices and branches in over 145 countries of the world to instantly provide consultations and services for customers' best solution. In addition, SGS TW Safety-Lab is a recognized Laboratory of ISO 17025 and acquired the special TAF certificated qualifications of EN ISO 13849-1 and EN ISO 10218-1/-2 on 2020.
Learn more >
FOR THE DEVELOPMENT OF AN ELECTROSTATIC DISCHARGE CONTROL PROGRAM FOR –PROTECTION OF ELECTRICAL AND ELECTRONIC PARTS, ASSEMBLIES AND EQUIPMENT
SGS is the world's leading brand in inspection, testing and verification. The service provided by SGS has a guarantee of global quality and fairness. SGS provides professional electrostatic ESD testing services for the phenomenon of static electricity (ESD) generated by semiconductor factories and industrial motor products that affect product production and quality.
Learn more >
On-site Testing Industrial Service
Safety & Optics Lab Wu Ku
Safety & Optics Lab Taichung City