Home

>

Reliability & Functional Safety Services
Reliability & Functional Safety Services
Through the SGS global approval test lab and the local professional team, for the battery cell, battery module, even the battery pack of light electric vehicle. SGS Provide battery manufacturers and buyers a wide range of services, including product misuse, electrical performance, electromagnetic compatibility, environment, life evaluation, performance, safety standards and transportation safety testing. It will significantly reduce time to enter market and increase market share for customers product.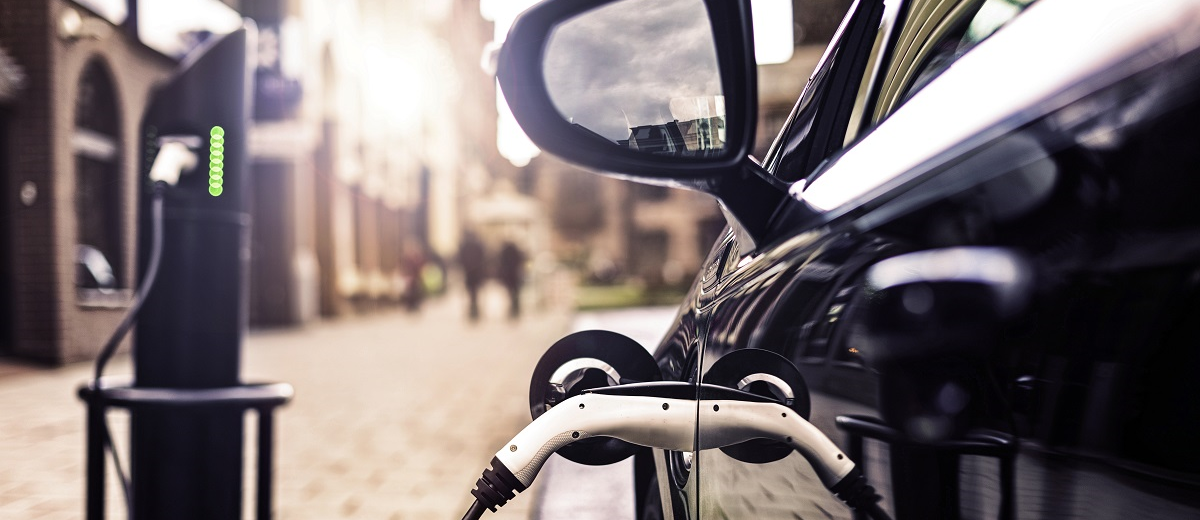 Battery Management System(BMS) Functional Safety Service
ISO 13849-1 (PL a - PL e)
ISO 13849-2
Apply for Machinery, Electrically Power Assisted Cycles(EPAC Bicycles) and Light Electric Vehicle (LEV)
Lithium Battery Testing and Certification Service
CB/CE Certification Service
Testing and CB Certification Service for Cell and Battery in according IEC 62133:2012, IEC 62133-1, IEC 62133-2 and IEC 62619
Taiwan BSMI RPC Certification
CNS 15364, CNS 15387, CNS 15424-1, CNS 15424-2
Japan PSE Test
North American Certification
CITA-IEEE 1725 Certification of Cell, Pack, Host and System
CITA-IEEE 1625 Certification of Cell, Pack, Host and System
UL1642, UL2054, UL62133
Global Transportation
UN 38.3 United Nations Transportation Test
IATA-1.2 meter Drop Test
Battery Reliability Test
External Short Circuit Test
Internal Short Circuit Test
Abnormal Charge Test
Over Charge Protection Test
Over Discharge Protection Test
Over Voltage Protection Test
Over Current Protection Test
Over Temperature Protection Test
Dielectric Voltage Withstand Test
Isolation Resistance Test
ESD Electrostatic Discharge Test
Charge/Discharge Cycling Test
Rated Capacity Test
Component/ Surface Temperature Measurement
Battery Mechanical Test
Impact Test
Drop Test
Nail Test
Propagation Test
Crush Test
Shock Test
Vibration Test
Battery Connector Insertion Test
Battery Environmental Test
Temperature/Humidity Test
Thermal Shock Test
Altitude Test
Dust and Water Proof Test
Salt spray and Corrosion Test
Immersion Test
Highly Accelerated Life Test (HALT/HASS)
Other Primary and Rechargeable Battery Safety and Performance evaluation
Primary Alkaline Battery-IEC 60086
NiMH Battery - IEC61951-2, IEC 60623
NiCd Battery - IEC62259, IEC 60623
Lead Acid Battery - IATA / IMDG Transportation, SASO1919, SASO 1920
OUR SERVICES
UN TRANSPORT TEST
SGS UN transportation test (UN 38.3) could ensure the safety of lithium batteries transportation.
Learn more >
Reliability Lab - Functional Safety