Home

>

Environment & Health
Environment & Health
Countries and regions around the world have established regulations on hazardous substance for consumer products in order to reduce harm to human health and the environment.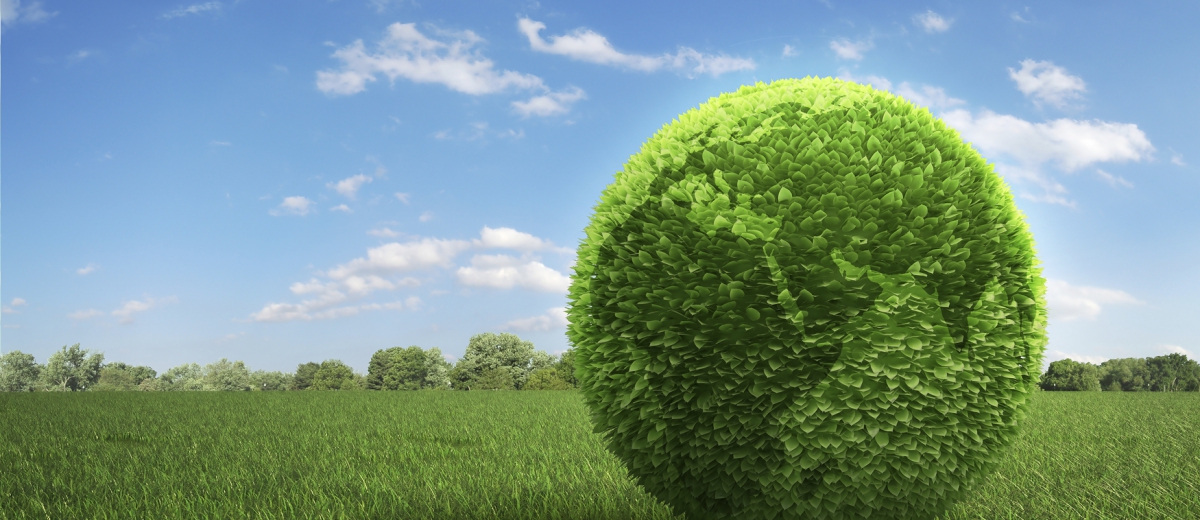 Hardline laboratories provide such testing services for consumer products, such as food contact materials (FCM), furniture, bedding, decorations, hand tools, toys, baby products and other Taiwan's major export products. In addition, we also provide testing services for regulations on hazardous substances for other countries/regions, such as:
REACH
Persistent Organic Pollutants (POPs)
CA Prop. 65
US EPA TSCA VI (CARB)
Volatile Organic Substances (VOCs)
Heavy metals
Phthalates..etc.
Hardline Lab - South District
Hardline Lab - Central District
Hardline Lab - North District