Home

>

Flammability & Functional Test
Flammability & Functional Test
In the automotive, rail, and aerospace industries, flammability testing services are mainly provided by Hardline laboratory. The flammability test is also called the flammable, flame-retardant or fire test.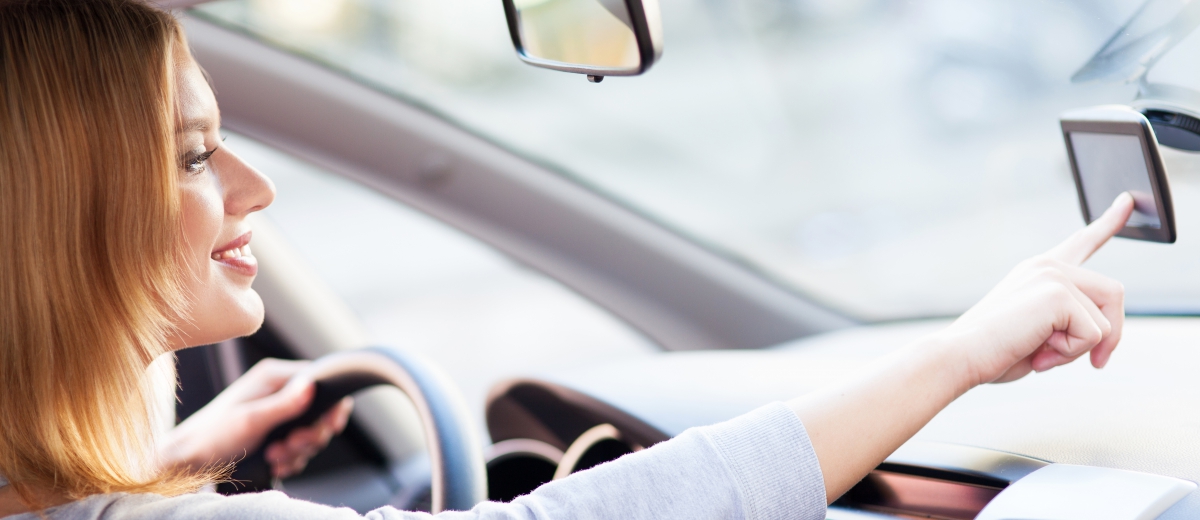 SGS Taiwan can provide the compliance tests of various countries or car manufacturers for automotive interior materials, such as seats, roofs, heat or insulation materials, cables and wires, and other non-metallic materials.
General international standards for automotive interior flammability, such as FMVSS 302, ECE R118, ISO 3795, GB 8410, or Taiwan's national standard CNS 13387 and the Vehicle Safety Certification Center (VSCC) designated test VSCC 19-1, can be provided by the SGS Taiwan Hardline laboratory. And, SGS is also the first private laboratory accredited by VSCC in Taiwan, to provide efficient and professional testing services for domestic and foreign manufacturers.
SGS Taiwan Hardline Laboratory also provides physical, chemical, structural, mechanical, safety, functional, environmental simulation related tests, and technical consultations, etc. for various vehicle parts, so as to make your products export to the world.
Hardline Lab - South District
Hardline Lab - Central District
Hardline Lab - North District