Home

>

ISO 45001 OCCUPATIONAL HEALTH AND SAFETY MANAGEMENT SYSTEM & TAIWAN OCCUPATIONAL SAFETY AND HEALTH MANAGEMENT SYSTEMS
ISO 45001 OCCUPATIONAL HEALTH AND SAFETY MANAGEMENT SYSTEM & TAIWAN OCCUPATIONAL SAFETY AND HEALTH MANAGEMENT SYSTEMS
ISO 45001 is an occupational health and safety management system (OHSMS) issued by the International Organization for Standardization in 2018. It provides a framework whose main purpose is a safe and hygienic working environment, enabling organizations to identify and prevent their risks, protect and Provide employees with a safe and reliable workplace, reduce the possibility of employee accidents and illnesses, and improve compliance with regulations.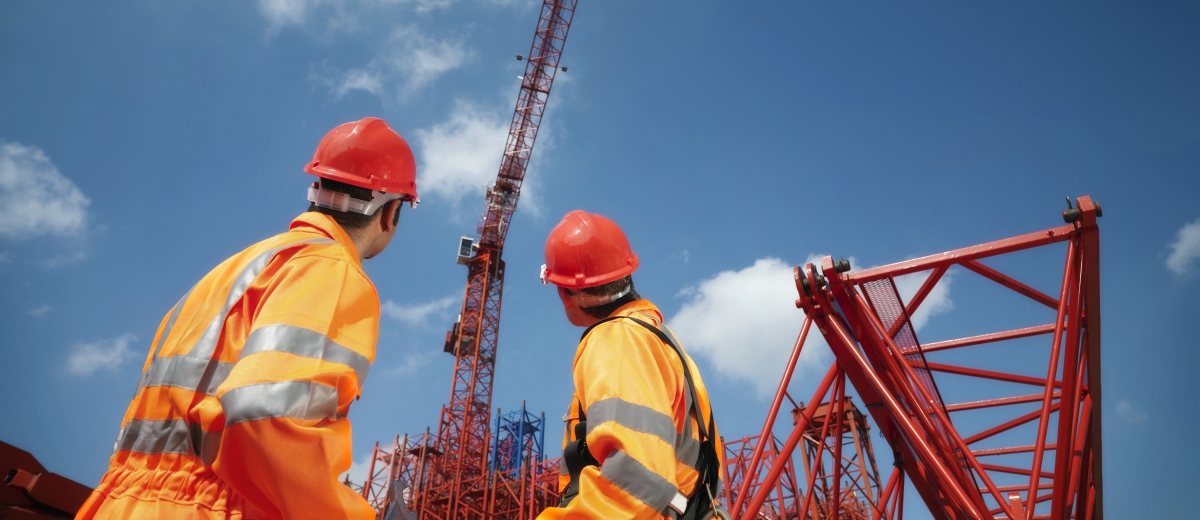 Introduction
The highly worldwide anticipated occupational safety and health management system standard - ISO 45001: 2018, had officially released on March 12, 2018. It provides for the improvement of work safety and health of the global supply chain of a robust and effective process management tools. More than 70 countries directly involved in this important standard-setting, and this new international standard intended to help organizations of all sizes and industries, reduce occupational injuries and disease around the world. The Occupational Safety and Health Administration (OSHA), Ministry of Labor, has setting the policy for ISO 45001 and TOSHMS as: Reference ISO 45001: 2018 to develop national standards CNS 45001, and require high-risk career or Institutions that have reached a certain scale to follow this CNS national standard and the TOSHMS specify audit items requirements set by OSHA.
Benefits
Comply with the requirements of domestic occupational safety and health regulations and reduce the risk of violating laws and regulations
Reduce occupational safety and health risks and improve operational efficiency
Prevent work-related injuries and health hazards
Continuous improvement of occupational safety and health performance
Enhance customer trust and enhance the reputation of corporation
Provide a safe and healthy workplace
Applicable To
ISO 45001:2018 & TOSHMS occupational safety and health management system requirements can be applicable to all industrial organizations.
Training Courses
ISO 45001 occupational safety and health management system Certification Course