Home

>

ISO 22000 : 2018 FOOD SAFETY MANAGEMENT SYSTEM
ISO 22000 : 2018 FOOD SAFETY MANAGEMENT SYSTEM
ISO 22000 is an internationally recognized standard for food safety management system applicable to any organization in the food supply chain. From paddock to plate, it covers the whole supply chain ranging from raw materials, equipment to packaging. The existing version of ISO 22000, published in 2018, adopts a risk-based thinking to improve the overall food safety and hygiene performance, which enables business organizations to be capable of continuously providing safe, hygienic products and service with regulatory compliance.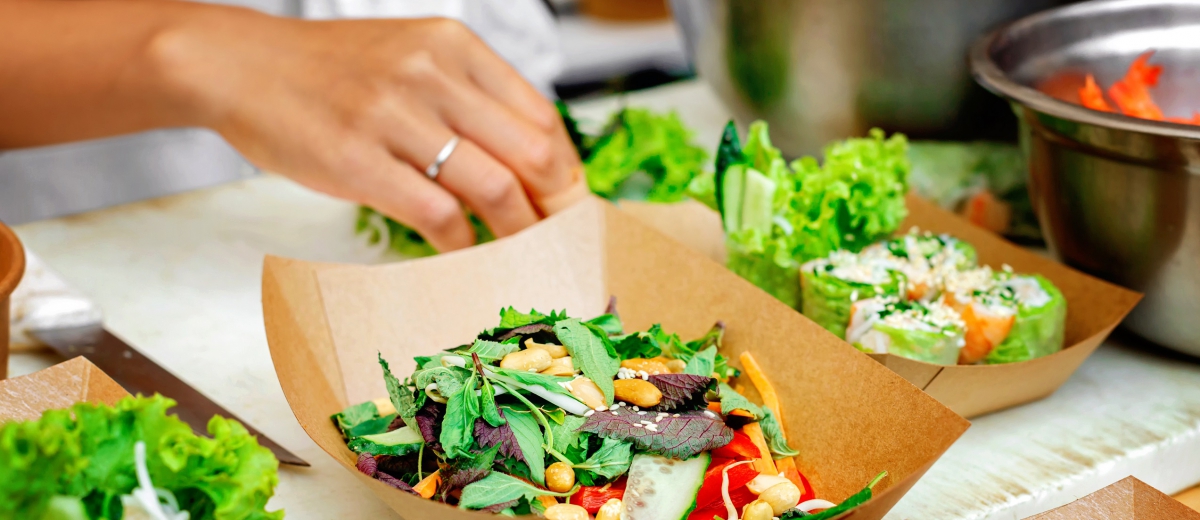 ISO 22000 : 2018 FOOD SAFETY MANAGEMENT SYSTEM (Transfer Due Date: Dec 29, 2021)
Introduction
The new 2018 version of ISO 22000:2018 continues to be applicable to all food organizations in the food value chain regardless of the complexity and scale, which could include bodies of small/minor scale. The standard adopts risk-based thinking, helping organizations to deal with commercial risks and opportunities. The standard also assists with arranging and implementing corresponding measures to improve performance on food safety, enabling business to consistently provide products and service that comply with food safety regulations. This could strengthen mutual confidence between the buyers and suppliers in the complicated global market of food trade.
Benefits
Enhancement of customer confidence for food safety with ISO 22000 certification
Capability to consistently provide safe products and service with regulatory compliance and customer requirements
Decreased operational risks with constant improvement in food safety performance
Decreased risks in regulatory violation with better control over food safety regulations
Applicable to
Applicable to any organization in the food value chain
Training Courses
ISO 22000 Food Safety Management System—Program Introduction