Home

>

COUNSELING OF ISO/IEC 17025 LABORATORY CONSTRUCTION
COUNSELING OF ISO/IEC 17025 LABORATORY CONSTRUCTION
The Ministry of Economic Affairs implemented Chinese National Laboratory Accreditation (CNLA, now as Taiwan Accreditation Foundation, TAF) since 1990, which requires all laboratory operations to comply with ISO/IEC 17025 to enhance the quality of laboratory testing and calibration quality and the technical expertise of the specialists in Taiwan through on-site assessment, proficiency testing and other actions. TAF has been promoted to recognize reports issued by TAF accredited laboratories among Public Construction Commission and regional governments in this period. TAF also dedicated in gaining mutual international recognition, and join the member of global organizations like Asia Pacific Laboratory Accreditation Cooperation (APLAC) and International Laboratory Accreditation Cooperation (ILAC), which will remove trading barriers relevant to quality certification for enterprises in Taiwan to export products in worldwide, while enabling a testing report to be acceptable to the global market.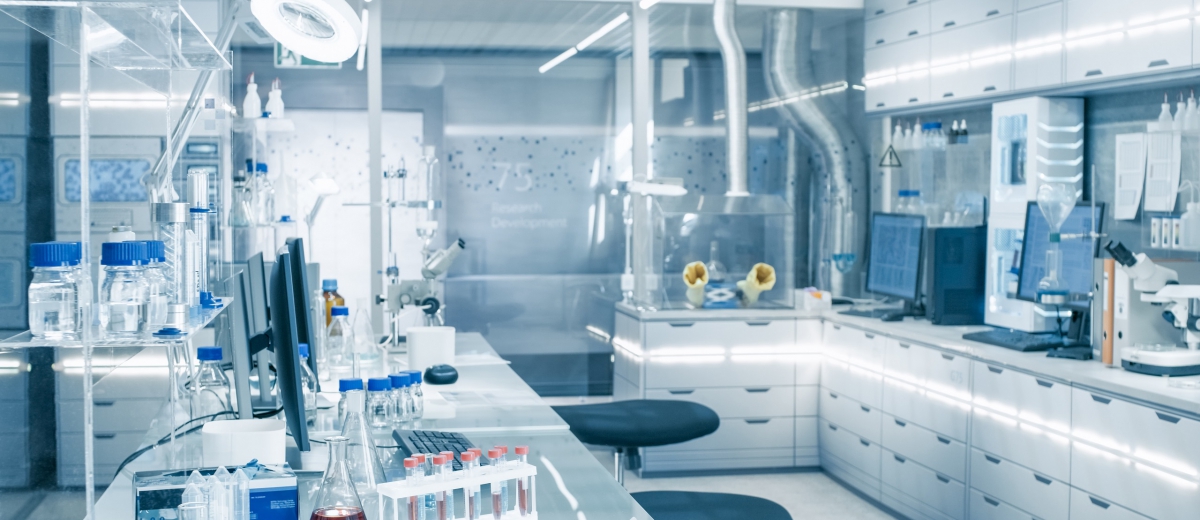 Introduction
SGS is a well-known testing, collaboration laboratory and certification organization, we have extensive experiences in laboratory construction and operation, also with certification capability for various management systems. Our laboratory management systems has been accredited by TAF, NIEA, TFDA and other accreditation bodies. Our laboratory construction counseling service harmonizes ISO/IEC 17025 requirements and other applicable standards, methods or guidelines for customers, we instruct you to integrate and establish procedures, and help you to evaluate the compatibility among the laboratory equipment and testing activities. As a result, we would plan the laboratory environment that meets the quality requirement and being safe and handy to operate. We also help you to develop proper quality control plans to demonstrate well-developed quality system, and to promote interested parties' confidence for laboratory operation.
Benefits
Provide comprehensive planning and evaluation solution
Save cost and increase efficiency
Develop procedures and documentation rapidly
Ensure laboratory compatibility and testing result accuracy
Applicable To
Laboratories who deliver quality assurance testing for product manufacturing, e.g.: FQC, IPQC; procurement process, e.g.: IQC; and product design, developing and improvement.
Training Courses
Laboratory Planning and Construction Solution
Professional Training for Laboratory Testing and Calibration
ISO/IEC 17025 Internal Auditor Training (2 days)
ISO/IEC 17025 Standard Clause Interpretation (1 day)