Home

>

HACCP CERTIFICATION
HACCP CERTIFICATION
Reinforce food safety management and enhance product quality with Hazard Analysis and Critical Control Points (HACCP) certification from SGS.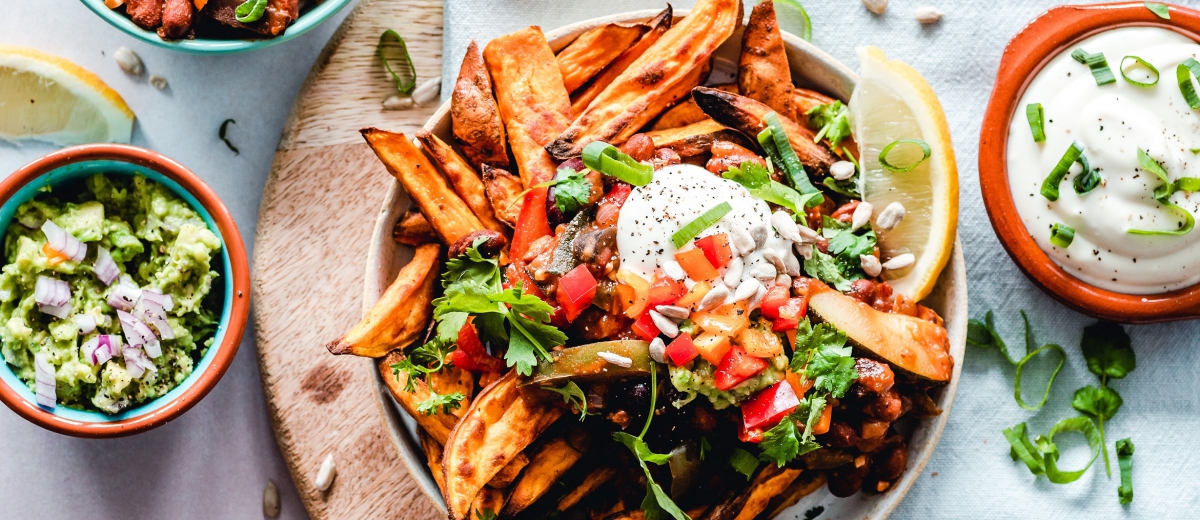 HACCP certification demonstrates your commitment to customers in manufacturing or trading safe food. This evidence-based method is particularly advantageous when being inspected by regulatory organizations or your stakeholders.
With HACCP compliance, it proves your authentic commitment in food safety; it could also transform your brand image and help as an effective entry tool to explore new business opportunities in the global market.
Our global network of senior specialists executes HACCP audits, and helps you focus on hazards that affect food safety and hygiene. In this way, it is possible to systematically identify the location of the hazards through setting control limits at critical points in the food production.
HACCP certification is an international standard that defines the requirements for effective control of food safety. It revolves around seven principles:
Conduct Hazard Analysis of biological, chemical or physical on food
Determine critical control points
Establish critical control limits, e.g., minimum cooking temperature and time
Establish a system for critical control monitoring
Establish corrective actions
Establish verification procedures to ensure effective operation of HACCP system
Establish documentation and record keeping
Work with us to achieve HACCP compliance and meet the expectations of this changing world.
Training Program