Home

>

HEALTH INDUSTRY SERVICES
HEALTH INDUSTRY SERVICES
Cosmetics, Daily Necessities, Medical Device, Health Food, Chinese and Western medicine, sophisticated physical and chemical analysis, microbial cells and molecular biology, and other professional testing services. In addition, it also has a customized test design, assists in various inspections and registrations, and assists in meeting the requirements of the domestic and foreign markets.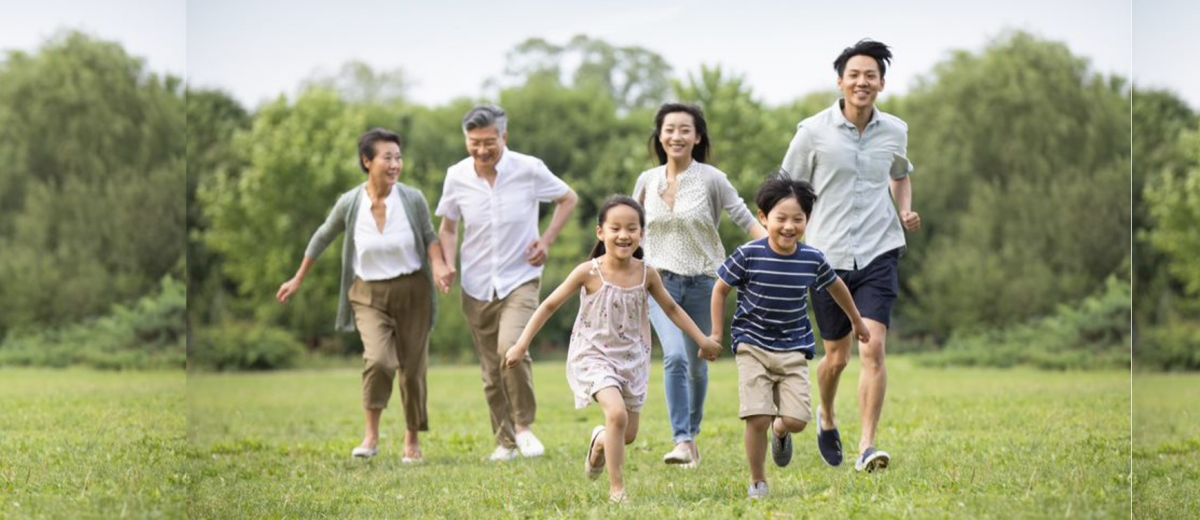 Cosmetic Testing Service and Registration Services
Detergent and personal care product safety and functional Test
Product Functional Assessment Study and Testing Services
in vitro Alternative Tests
Product Toxicology Study / Cosmetic Product Safety Assessment
Product information file (PIF)
Health Effect Ingredients Analysis and Health Food Application Services
Chinese Herbal Medicine Testing and Pharmaceutical Analysis Services
Biocompatibility Study of Medical Device
Package and Aging Study / Sterilization Validation Services
Extractables & Leachables Test
Chemical Standard Registration Application Service
The Green Mark Testing Services
OUR SERVICES
Regulations for Cosmetic Product Information File (PIF) Management
This Act is enacted to maintain the hygiene and safety of cosmetics in order to safeguard national health.
Learn more >
ISO 10993 BIOCOMPATIBILITY STUDY OF MEDICAL DEVICE SERVICES
The main international reference for evaluating medical device biocompatibility is ISO 10993-1 Annex A for safety risk assessment to ensure that the product can meet the market access requirements.
Learn more >
ISO 18562 BIOCOMPATIBILITY EVALUATION OF BREATHING GAS PATHWAYS IN HEALTHCARE APPLICATIONS SERVICE.
It is clearly mentioned in ISO 10993-1:2018 that for indirect contact breathing circuit components, what should use the ISO 18562 standard for biocompatibility assessment.
Learn more >
ISO 10993-18 CHEMICAL CHARACTERIZATION
The FDA assesses the safety of medical equipment based on the part and time of exposure to the medical equipment used by patients and may be exposed to the risk of chemical toxicity. Therefore, what must take the chemical risk assessment of dissolution and extraction into consideration.
Learn more >
MEDICAL PACKAGE AND CONTAINER TESTING
SGS realizes that the package or container that carries your product is vital to its safety and efficacy: a weak container or one that allows contamination of your product, could put the health of your customers and your reputation at risk.
Learn more >
New and Existing Chemical Substances Study
SGS provides customer one station service, from Information of the registrant and basic identification of the substance to the application of the registration code.  
Learn more >
Cleanroom construction process environment control
Cleanroom Construction/ Design and Advisor/ Cleanliness Testing/ Training Seminar
Learn more >
The Green Mark Testing Service
How to ensure that the household cleaners and skin and hair cleaners that apply for the Green Mark comply with the regulations of the Environmental Protection Administrations of R.O.C (Taiwan) (hereinafter referred to as the EPA)?
Toxicological Risk and Safety Assessment Services
Under the ever-evolving and changing regulations and standards, companies must conduct toxicological risk assessments for their products and production processes. This article will explore what are the toxicological risk and safety assessment service items.
Learn more >
FOCUS
Health Industry Services (TAIPEI)
Health Industry Services (TAICHUNG)
Health Industry Services (KAOSHIUNG)