Auditing service
We provide a series of auditing services, covering the entire value chain from process to organization, service and system. The professional auditing service team has more than 20 years' experience to help you to confirm your operating process meets and exceeds market regulations and standards.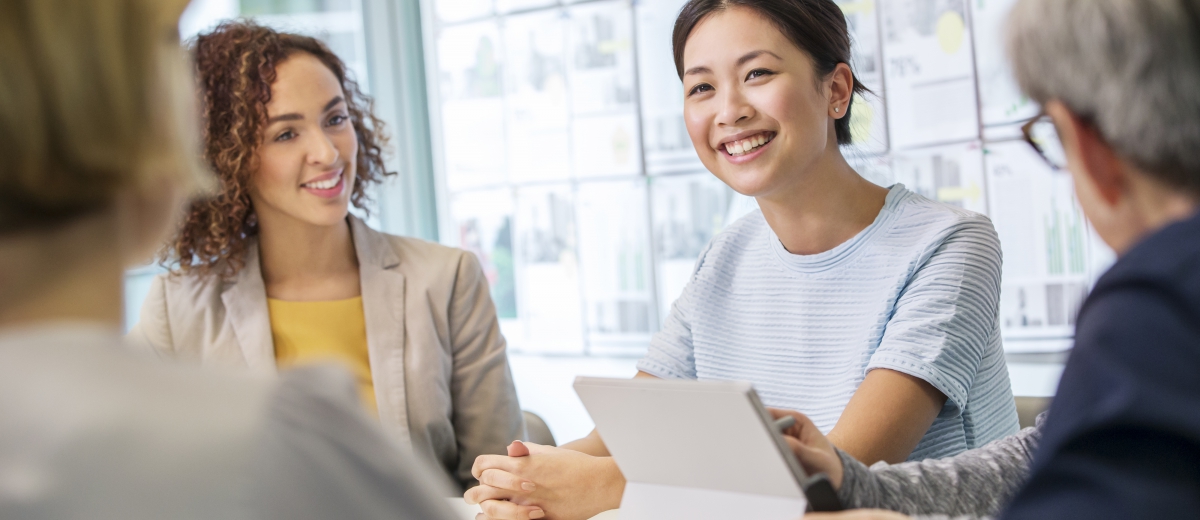 In the today's global business environment, it is not only necessary to produce or manufacture the highest quality goods and products to compete in the market but also to ensure that they comply with international and national standards, market regulations and customer-specific requirements. Our professional audit team provides international professional information and cooperates with our most professional testing services to add value to your products and brand which is our ultimate goal.
The scope of audit services that SGS Taiwan Food Service Department can provide includes
Food factory second party audit

Food hygiene monitoring and approval plan

Food supplier visit/factory audit

Retail channel second party audit
Food factory second party audit
  We can conduct customize food factory audits based on the foundry/licensor/supplier's evaluation standards and assist you in monitoring your partners in the entire supply chain to ensure that they comply with your contractual content and specific requirements. This means that your products meet the quality, food safety, environmental, professional and social responsibility standards as your requirement at all stages of production.
  SGS is a respected leader in second-party food auditing services, with expertise and experience in all food chain stages from farm to store shelf. After completing the audit, we will provide you with an accurate and objective evaluation report and propose a sustainable improvement plan.
  Let SGS's second-party food audits be your eyes and ears to supervise operations and help you succeed in business operations.
Hygiene Monitored Program
  The SGS Hygiene Monitored Program (HM) is a global hygiene management, supervision and certification program. For the catering service industry, including hotels, restaurants, food court and related retail businesses. It provides a full range of services such as establishing relevant food safety practices and the supervision of the implementation of good hygiene standards. It complies with the current world trend of the professional division of labor and cooperation. It has been approved for the internationally recognized HM mark of SGS, which allows the food companies to maintain the efforts and commitment to food safety and hygiene. Our hygiene management mark can be clearly communicated to customers and consumers to enhance a high-quality company's image.
The HM mark is internationalized by integrating the advantages of HACCP and GHP.
The HM mark and the hygiene audit report can be used as a tool for the management department to coordinate operation and management.
Chain enterprises are most suitable for conducting HM. Reduce personnel costs: SGS's national-wide service network can save the personnel costs of the food companies' internal training and management personnel.
The HM mark represents a high standard of food hygiene operations.
With the microbiological testing of products and equipment, the quality of the supplier's supply can also be monitored.
Eliminate customers' doubts about food safety and fear of food poisoning.
Meet the requirements of laws and regulations for food safety.
Enhance the company's good reputation and customer loyalty, improve market competition edge.
Stores that meet the SGS's requirements will be awarded an internationally recognized HM mark to strengthen the image of a high-quality company.