Home

>

FOOD ALLERGEN TESTING
FOOD ALLERGEN TESTING
SGS food allergen testing services can help you meet food labeling requirements and protect consumers. As part of your food allergen control program, we can test your food or production line for the presence of allergens.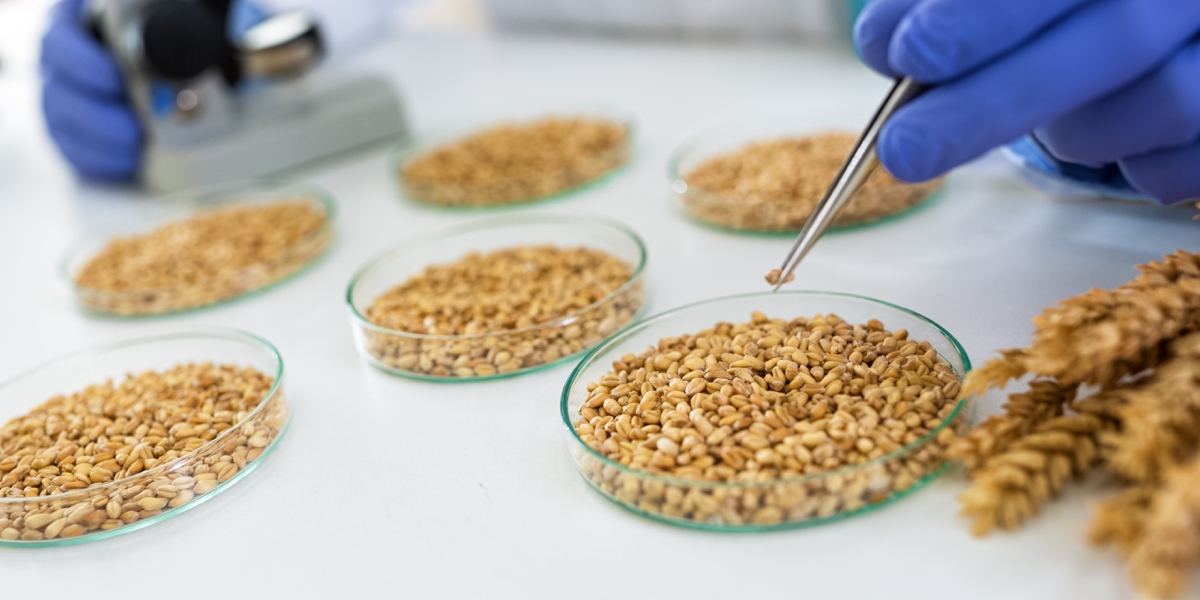 In order to meet the allergen labeling requirements of the sales market (country), you must understand the allergens and possible cross-contamination of allergens. Our comprehensive and independent testing and labeling review services cover all aspects of each stage of the food supply chain. We use the Polymerase chain reaction (PCR) and Enzyme-linked immunosorbent assay (ELISA) test methods to determine the presence of low-level allergens.
  The modern food manufacturing process is complicated, and consumers often cannot easily distinguish whether the food contains allergy-causing ingredients. In order to prevent consumers with special allergies from having allergic reactions after eating, the Food and Drug Administration (TFDA) has formulated the Food Allergy labeling regulations, if the food contains the following 11 common allergens, it must be clearly labelled on the outer packaging, so that consumers can clearly know the information of the food from the outer packaging label, and make choices according to their needs.
Crustaceans and product thereof.
Mango and product thereof.
Peanuts and product thereof.
Milk, goat's milk and product thereof. However, lactitol obtained from cow's milk and goat's milk is not limited to this.
Eggs and product thereof.
Nuts and product thereof.
Sesame and product thereof.
Cereals and product thereof containing gluten. However, glucose syrup, maltodextrin and wine made from cereals are not limited to this.
Soybean and product thereof. However, it is not limited to the highly refined or purified soybean oil (fat) obtained from soybeans, mixed forms of tocopherols and their derivatives, plant sterols, and plant sterol esters.
Fish and product thereof. However, gelatin obtained from fish and used as a carrier for the preparation of vitamin or carotenoid preparations or for clarification purposes of wine is not limited to this.
Use sulfites, etc., The final product contains more than 10 mg/kg in terms of sulfur dioxide residue.
  In addition to the allergen labelling, except for label "This product contains ○○" or "This product contains ○○, it is not suitable for people with allergies", the allergen can be also listed in the product name.
Food allergen management
  Food allergen management is also part of food safety management. In addition to good raw material management, it is also necessary to consider the possible residues of allergenic substances in other food manufacturing processes, in plants, equipment and production pipelines. Therefore, the cleanliness of the plant and allergens monitoring is extremely important. SGS can provide you with a complete allergen monitoring service to reduce the risk of cross-contamination of allergens in the food manufacturing process.