Home

>

FLAMMABILITY TESTS
FLAMMABILITY TESTS
With the help of SGS flammability test service, protect consumers and your brand image.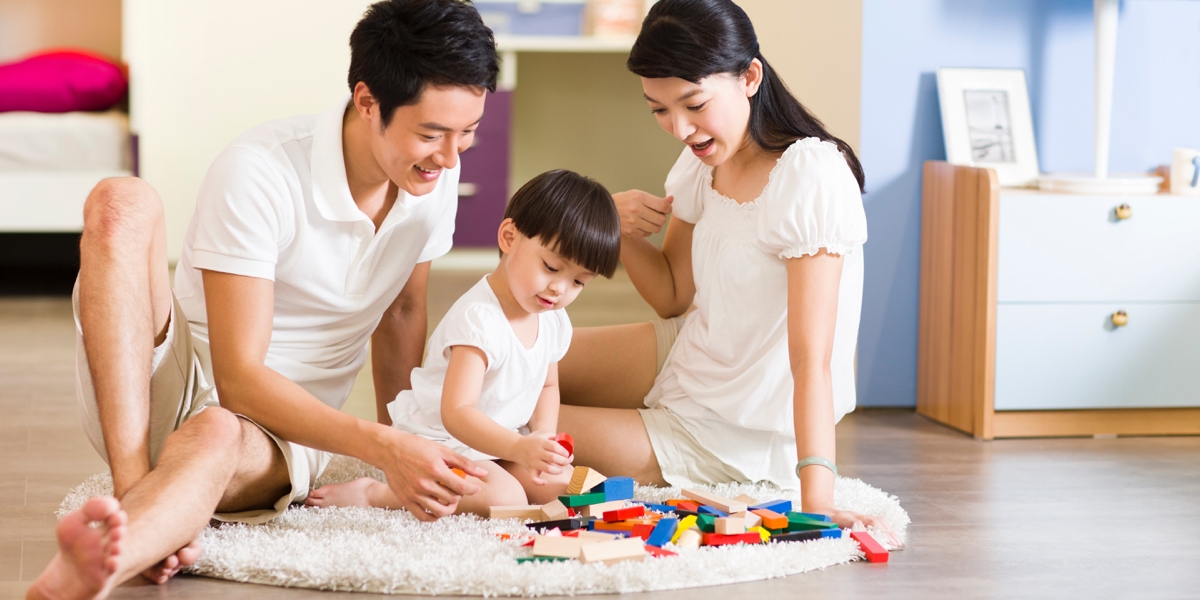 In today's global economy, consumer products must meet many different local regulations and requirements. Failure to comply can cause in unexpected costs, or worse, endanger customers and irreparable damage to your brand. SGS Taiwan has a global network of laboratories and is equipped with modern flammability testing equipment. Our well-trained technicians and auditors will work with you to understand and assist your existing compliance plan, or develop a new compliance plan based on your company's needs.
From building materials to simple children's toys, our expertise and testing capabilities will ensure that your products can be marketed. Let our experts design and evaluate suitable flammability test methods and plans for your consumer products to confirm product safety.
The products we can test include (but are not limited to) bedding products and mattresses, furniture (materials and fillings), apparel, toys, building materials and plastic products. And the combustion characteristic tests we are more frequently asked about include: flame spread, spontaneous combustion, burning speed, smoke concentration, flammability, heat release rate and flash point.
We have a wide range of professional technical and auditing personnel to respond quickly and cost-effectively to meet your flammability testing needs.


Hardline Lab - Central District
Hardline Lab - North District