Home

>

Hardline & Consumer Product Services
Hardline & Consumer Product Services
Manufacturers, distributors and retailers of hardgoods such as DIY, tools, hardware, furniture, houseware, sporting goods and stationery face increasingly demanding requirements from both customers and regulators.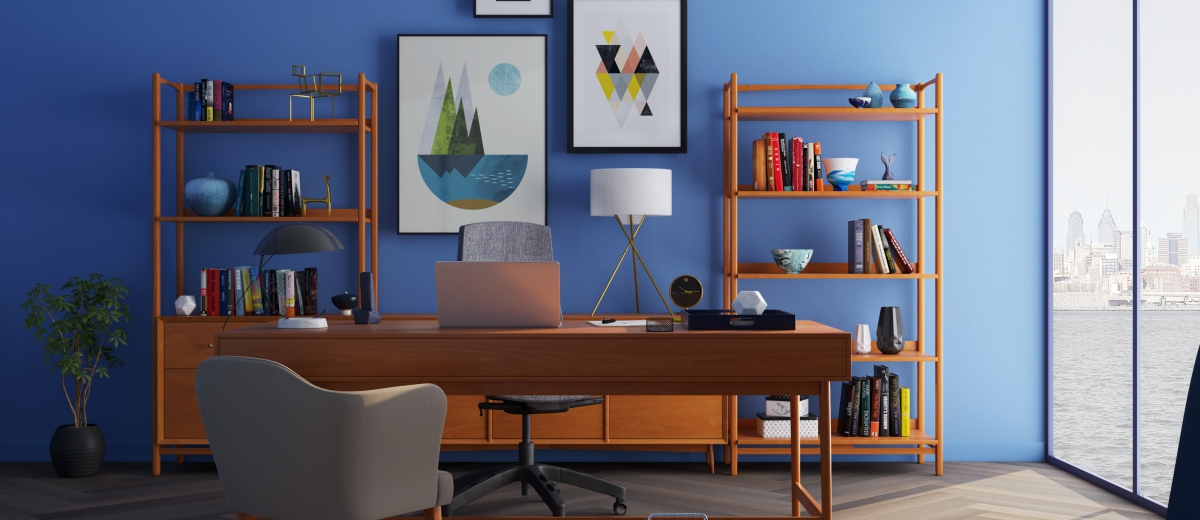 Technological developments mean that customers want products that are more efficient at meeting their needs, and at the same time regulators seek to ensure that products are safe for use and of a high quality. SGS hardgoods services are shaped to help you ensure safety, quality and performance, whether you are manufacturing products for release in a certain market or importing goods that you need to be sure meet your expectations and those of regulators and your customers.
We offer a full range of inspection, testing, certification, verification and training services that can be shaped to meet your specific needs and help you:
Develop products with minimum risk
Get products to market as quickly as possible
Ensure that raw materials, components and final products are safe and effective
Achieve compliance with the regulatory requirements of different geographic markets
We know that these issues impact on your brand integrity, and our consultants can help you reduce risk and ensure quality by getting involved early in product development, at design concept stage, and assisting you through the production and supply chains.
Ultimately, our aim is to maximize marketability for every product you produce, and with over a century's experience of world-class service delivery behind us, we offer expertise that cannot be matched.
OUR SERVICES
Food Contact Materials
Toys、Stationery、Gifts
Furniture、Office Accommodations
Baby Products and Feeding
Medical Equipment
Flammability
Bicycle、Electric Bicycle
PPE、Sunglasses
Paper and Package
Automobile、Motorcycle components Tests
...etc.
OUR SERVICES
FOCUS
Hardline Lab - Central District