Home

>

SUPPLIER CHAIN AUDIT
SUPPLIER CHAIN AUDIT
Under the demand of global supply chain management, we want to integrate various practical investigations in the industry, solve the quality, environment, corporate social responsibility and safety audits of buyers, brands, and system manufacturers all at once, and implement continuous improvement and continuous improvement. Diligent to meet customer requirements and achieve the expectations of stakeholders, SGS will be your best choice.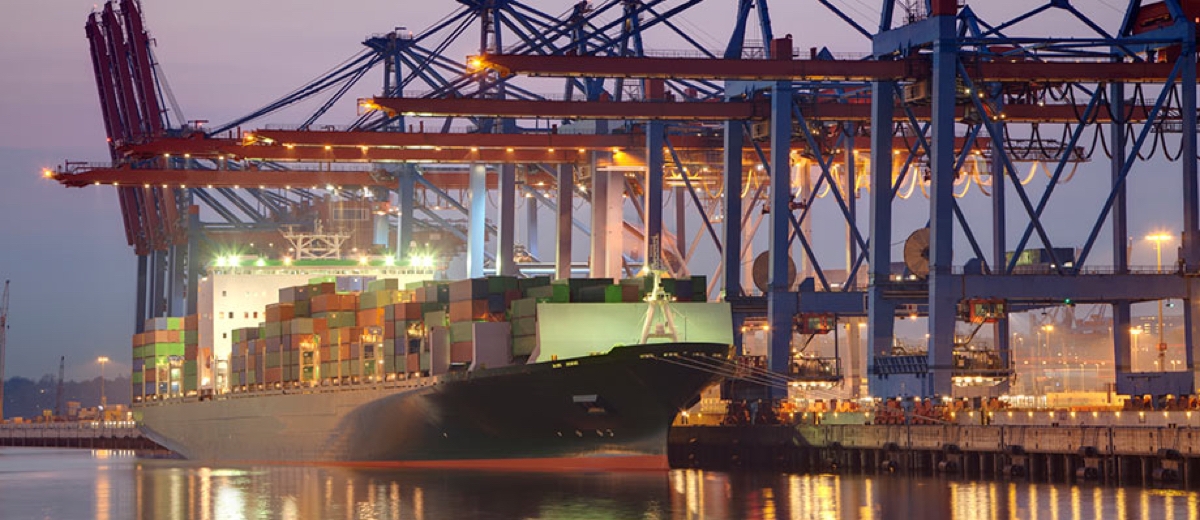 The Supply Chain Audit by SGS provides your large or small organization with a valuable tool for regularly auditing the compliance or performance of your supply chains, while leaving you free to manage your operation. The program consists of 2nd party audits, customized audit solutions or third-party certification based on your needs.
An independent Supply Chain Audit from SGS gives you the improved bottom line and peace of mind that comes from knowing that a world leader is verifying the performance of your supply chains. Contact us today to learn how you can benefit from the SGS Supply Chain Audit.
Our scope of services include :
General information, organization structure, design department, production environment,
production process, quality system, and supplier management etc.
Child labor, forced labor, health & safety, freedom of association, discrimination,
disciplinary action, continuous employment, working hours, and wages etc.
Permit scope and validity, water use, wastewater discharge and gas emissions,
waste management, chemical management, emergency response measures,
energy use and greenhouse gases etc.
Security Audits (C-TPAT, TAPA) :
Facility physical security, container and trailer security, access control, IT security,
procedure security, personnel security, education & training, and business partner
requirements etc.