Home

>

BUYER ASSISTANCE PROGRAM
BUYER ASSISTANCE PROGRAM
As a buyer, you need to ensure that the selected product manufacturer/supplier could fulfill its promise. But today's travel restrictions and mandatory quarantine make it difficult or impossible for you to visit potential manufacturers/suppliers in the global supply chain. Therefore, you need an independent local evaluator to assist you in solving this problem.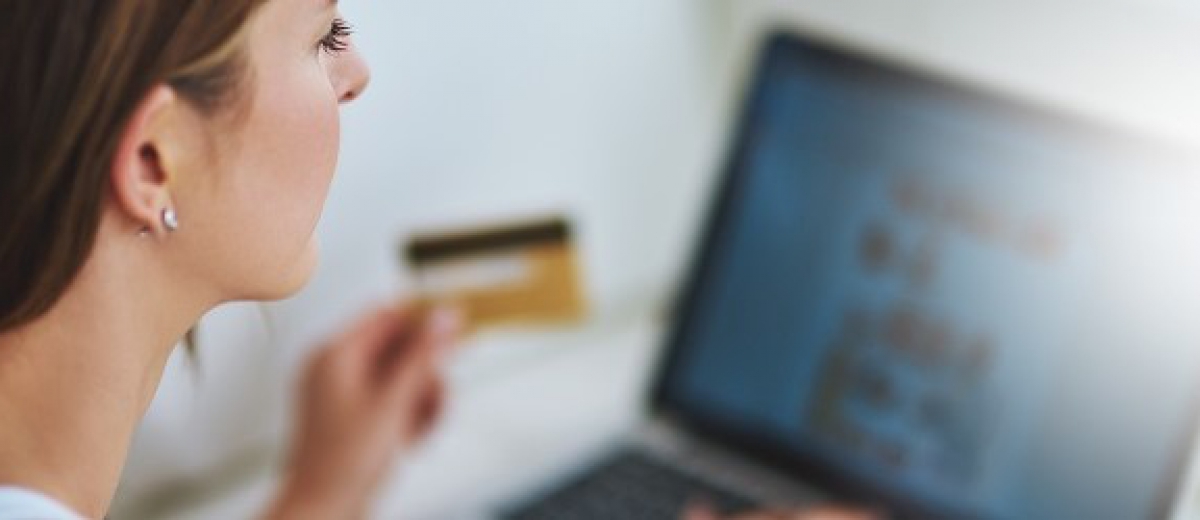 SGS could help you select the right supplier from your shortlist. Our local experts act as your eyes and ears, covering every aspect of production during the factory assessment process – from purchasing and storing production supplies, to shipping the end product. When you need to evaluate the potential of a facility, our local assessor is on-site to find the answers you need. When we encounter a problem, we work alongside your team and the factory to generate a corrective action plan that ensures the end product meets your specifications.
As part of due diligence, SGS could also confirm that your products will meet safety and regulatory requirements. This process begins at the concept stage, with our design evaluation team identifying possible risks and hazards. Throughout the process, our solutions provide you with the answers to make better informed decisions.
SGS is here to help. Our global network of local assessors have the experience to help you make the right decisions when choosing a new supplier.
Learn how our Buyer Assistance Program saves you time and money by helping you make informed decisions.