SECURITY AUDITS
SGS security audit programs such as the Counter-Terrorism Customs Trading Partner (C-TPAT) and Facility Security Requirements (TAPA FSR) could help strengthen supply chain security.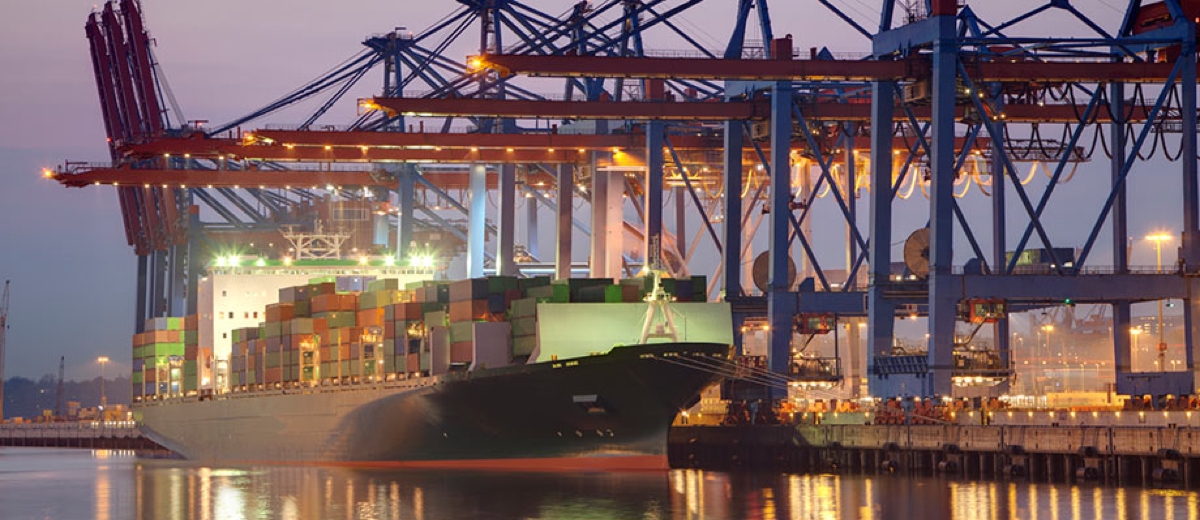 Auditing in accordance with the C-TPAT and TAPA FSR standards could help you comply with the delivery deadline. In addition, SGS will conduct audits in accordance with the safety regulations listed in ISO 28000.
C-TPAT
Since 2001, the U.S. Government Customs and Border Protection (CBP) has implemented strict security measures for goods that cross the U.S. border, and customs waiting time has been delayed as a result. SGS C-TPAT audit service could help you choose a more favorable CBP type. In other words, it is possible to reduce the number of inspections of goods at the border, to give priority to inspections, and to shorten the waiting time. As long as the delay in customs could be shortened, it could enter the market faster and bring better profits.
Our auditors are experienced and can thoroughly evaluate your organization's security processes, identify security vulnerabilities, and formulate corrective measures and improvement plans to resolve related concerns. Regular security audits indicate that we can continuously monitor your C-TPAT compliance and prepare you for CBP on-site assessment.
We could also assess the compliance of security systems and procedures with third-party suppliers, manufacturers, freight forwarders, and other service providers that you may cooperate with or have contracted.
TAPA FSR
If your company stores high-value commodities (such as electronic goods, medicines, tobacco) in warehouses and distribution centers, then complying with TAPA FSR regulations will not only help protect these assets and venues, but also protect your transportation suppliers.
SGS is approved by TAPA to verify and evaluate various elements such as access control, employee inspection, peripheral security, intrusion prevention devices, monitoring systems, high-value storage areas, and traffic delays.
To ensure that you comply with national and international regulations and strengthen the security of your supply chain, please consult SGS about our C-TPAT and TAPA FSR audit services.