Home

>

PRODUCT COMPOSITION ANALYSIS
PRODUCT COMPOSITION ANALYSIS
SGS has decades of experience in assisting global customers in verifying the ingredients of cosmetic products.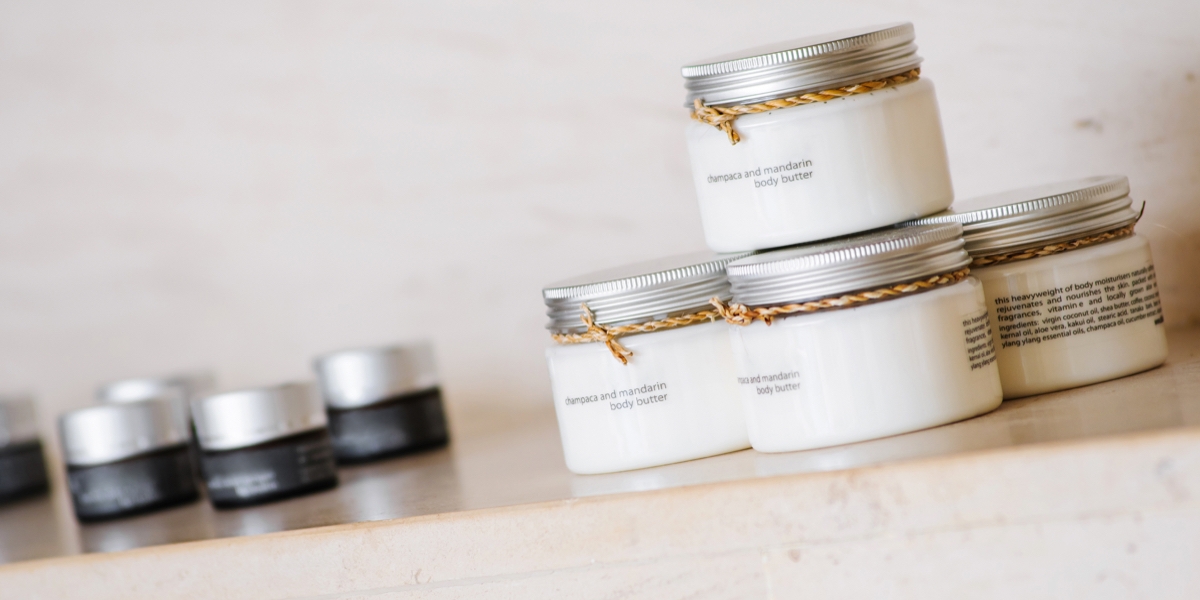 Our product composition analysis allows you to rest assured that you can conduct a comprehensive inspection of your products, and industry experts will verify the raw materials, reducing the possibility of delays due to local listing of products or transportation to markets with different regulatory requirements.
By testing your finished product samples, we verify the dosage of relevant ingredients, including:
Allergen
preservative
Active ingredient
Prohibited substances
Soluble ethanol, isopropanol, ethylene glycol, acetone, and methanol
According to the nature of your product, we can also use the following parameters for analysis:
Exterior
colour
odor
Volume, mass, and density
pH
Dry extraction
Water content
Acidity and Peroxidation Index
Saponification value and unsaponifiable matter
Melting point and flashpoint
IR
Sterol ratio
Fatty acid composition
Chromatography
Solubility and insolubility of isopropanol
For sprays:
Spray airflow
Propellant type and content
pressure
Our consultants can advise on testing related to your product. Contact us now to learn more about how we can help with your product.
Health Industry Services (TAIPEI)
Health Industry Services (TAICHUNG)
Health Industry Services (KAOSHIUNG)