Home

>

MICROBIOLOGICAL TESTS
MICROBIOLOGICAL TESTS
SGS is a world leader in testing services. Our quality control testing focuses on product safety, performance, and reliability, as well as the expectations of customers and regulatory agencies.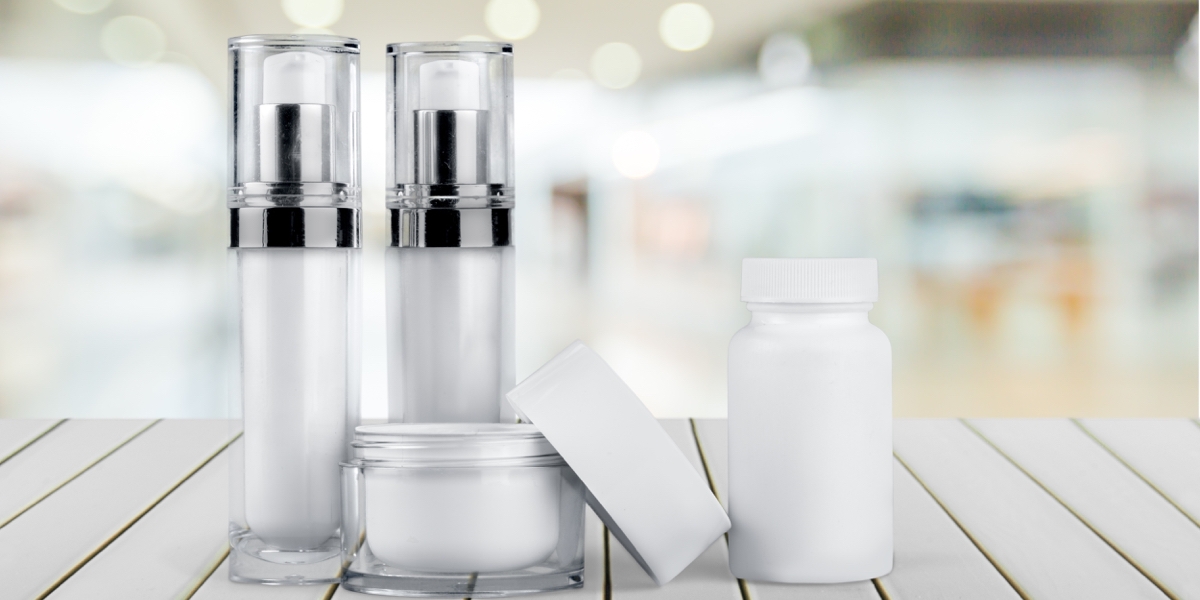 Our microbiological testing constitutes an important part of quality control. It serves various customers in different industries, covering different food, cosmetics, detergent, and packaging products.
With an international network of microbiological testing laboratories (equipped with cutting-edge technology and experts, using the latest testing methods), we are your ideal partner for testing solutions no matter what your product is.
We can perform a series of microbiological tests to help you evaluate the safety or efficacy of raw materials, components, ingredients, and finished products. Our goal is to check the contamination risk under normal use conditions.
We conduct a series of microbiological purity tests for customers who produce consumer products. These include:
Total number of anaerobic/aerobic microorganisms
Production water, raw material, and component testing
Identification/exclusion of pathogenic microorganisms
Repeat the stress test
Microbiological effects of preservatives
Usability test
Challenging test
Agar diffusion test

For those customers who want to evaluate the quality and safety of products or product components, SGS is the best choice. Cooperating with us, you can rest easy because we have decades of experience in microbiological testing and can show consumers and supervisors the safety and effectiveness of your products.
Health Industry Services (TAIPEI)
Health Industry Services (TAICHUNG)
Health Industry Services (KAOSHIUNG)