Home

>

AIRBORNE MOLECULAR CONTAMINANTS (AMC) ANALYSIS SERVICE
AIRBORNE MOLECULAR CONTAMINANTS (AMC) ANALYSIS SERVICE
AMC has a great influence on the yield of semiconductor processes. Regular inspection of AMC is an important work to prevent micro-contamination of products.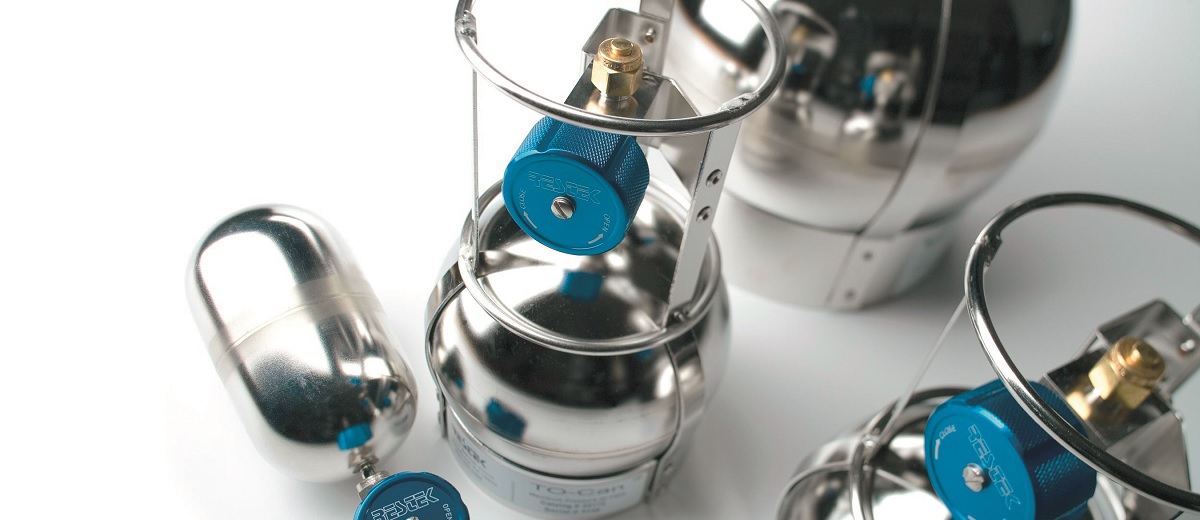 AMC refers to a gaseous chemical pollutant that has the ability to settle on the surface to form a monolayer film in the environment. Due to the miniaturization of semiconductor wafers and the huge size of flat-panel displays, process products are facing a serious threat of trace pollutants, and the cleanliness requirements of the clean room production environment are becoming more and more stringent and important. Although the pollution concentration of AMC is not directly related to the current clean room level, the existence of AMC does have a serious impact on the manufacturing process.
Common sources of AMC:
The chemicals used in the manufacturing process cause the efficiency of the chemical filter to be reduced or released.
Organic sulfur compounds emitted by adjacent factories using sulfur-containing organic solvents.
Volatile organic compounds and their photochemical reaction substances emitted from petrochemical processes.
Sulfur oxides and nitrogen oxides in the atmosphere.
VOCs volatilized from some building materials, machinery, equipment and other related items in the clean room.