Home

>

VDA 6.3 PROCESS AUDITS
VDA 6.3 PROCESS AUDITS
VDA 6.3 Process Audit- Optimize the organization and supply chain process and control the risk of the control process.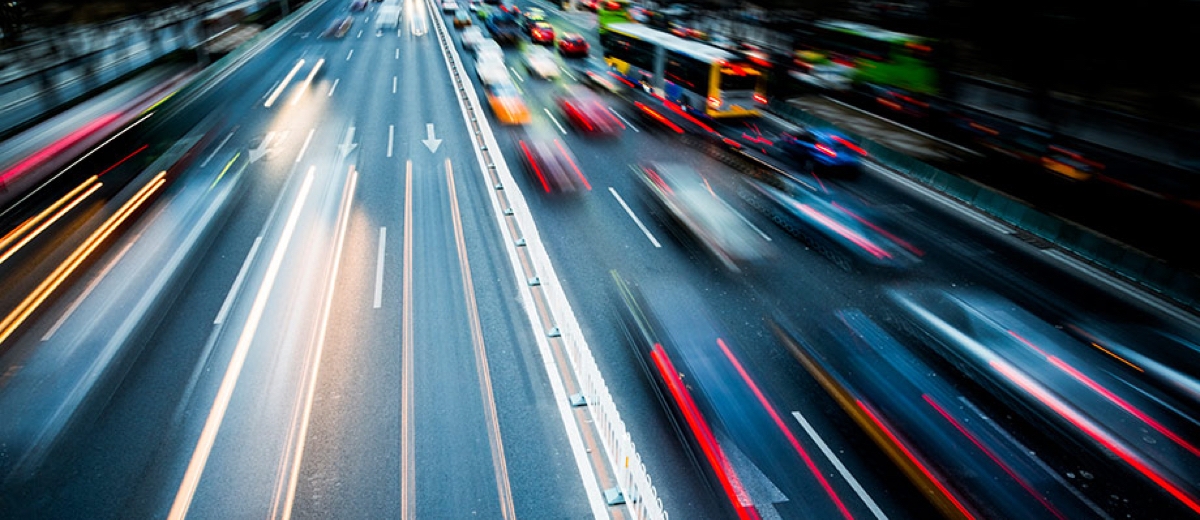 VDA 6.3 is a process-based in-depth audit tool, developed by VDA-QMC and the German automotive industry, and is suitable for organizations that provide automotive products or services. The third edition of 2016 updated the process audit tool. In addition to improving the utility of this tool, it also made it more in line with IATF 16949:2016.
Regardless of the size of the company, The VDA 6.3 standard is a set of process audit tools universally applicable to any organization in the automotive industry. Including companies related to the following businesses:
Research and development of functional systems and products
This is a widely used standard, and other industries have similar standards,
product assembly involving various process technologies and manufacturing types or services.
Why choose SGS's VDA 6.3 process audit?
You can improve and optimize the manufacturing process in this way to make your organization more complete, this process audit tool will detect important issues and/or errors and their causes in order to formulate solutions that include specific time and responsibilities.
We will ask clear questions to help grasp the key elements of individual processes. At the same time, we will adopt quantitative evaluation systems and methods to provide important results for process elements. This tool can work with the entire product life cycle and will not be affected by its positioning in the supply chain.
The world's top audit service provider
We provide VDA 6.3 audit services all over the world, which can support your internal processes and ensure internal supply chain compliance.
We can design each audit plan completely according to your specific needs.
Our auditors are all experienced and will use risk management methods to check the reasonableness of the action plan and follow-up the deployment situation to completely prevent you from repeating the same mistakes.
Our audit is completely neutral, does not constitute a conflict of interest, and does not cause the risk of internal or supplier technology leakage.
We will assist you in arranging a comprehensive process including continuous regular audits plus improvement activities, so as to keep your organization and supply chain capable and competitive in sustainable development.
For more information, please contact us.