Home

>

Certification & Business Enhancement Services
Certification & Business Enhancement Services
As the leader in the industry, we focus on ISO certification and talent development related to sustainability & risk management. Accredited by 44 certification organizations worldwide, we comply with regulations and provide top-notch training service, all to assist you in your continuous growth. With global resources and one-stop service, we accompany you on your journey to a successful business.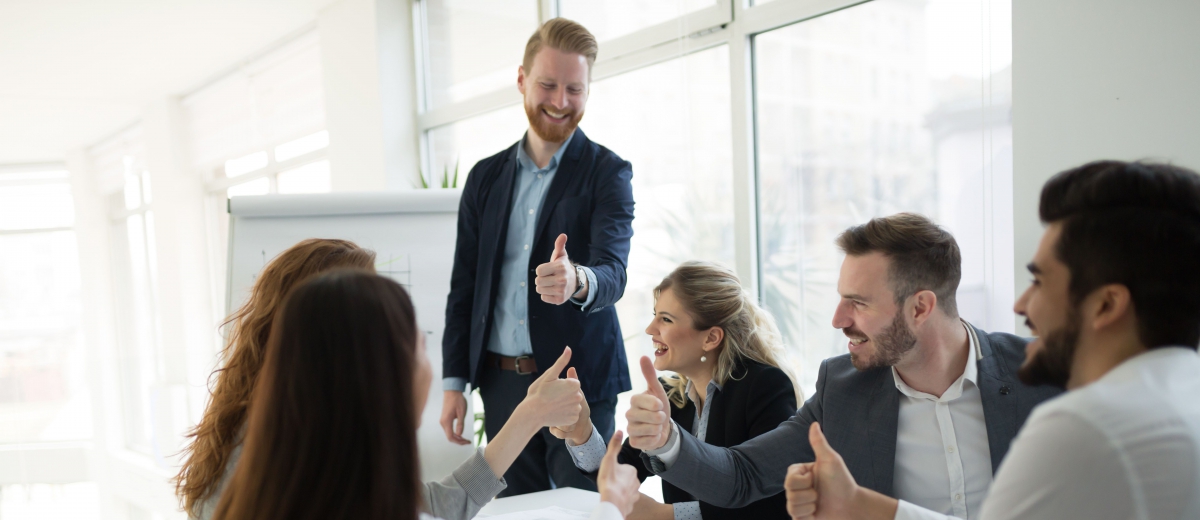 It is our persistent commitment to be your sustained success partner; our unchanging mission to assist the transformation and revolution of your business.
SGS Knowledge Department (Kn) first introduced ISO 9000 certification to Taiwan in 1992, and the industry has since been adopting this international standard to enhance management quality and strengthen customer confidence.
Up to date, over 1.5 million global organizations and more than 20,000 in Taiwan have been certified by ISO 9001. With our firm resolution in providing professional, conscientious and high-standard quality service, we are dedicated in the certification industry, making ISO 9001 certification the symbol of quality management.
Core Services:
ISO Certification Service
We have obtained 44 accreditations across the world; while in Taiwan, we have more than 150 full-time leader auditors and more than 8,000 ISO certificates to deliver the service.
SGS Academy ─ ISO Management System and Soft Skill Training
We provide a wide range of management systems, specialized courses for management functions, and customized training solutions. Also, we offer both public training and in-house training for corporates, supplemented by online and livestream broadcasts options. We deliver more than 800 professional training courses to over 20,000 people every year.
Business Enhancement
Through integrated training, auditing, management system, technical consultation and development planning, we provide various solution supports to meet the diverse needs of corporates and assist you to continuously improve, and go towards operation improvement to full development.
Generic International Standards:
ISO 9001 / ISO 14001 / ISO 45001 Integrated Management System (IMS) Certification
ISO 31000 Risk Management
ISO 22301 Business Continuity Management System
ISO 28000 Supply Chain Security Management System
Green House Gases (GHG) / Carbon Footprint (CFP) / Water Footprint (WFP) Verification
Qualicert / Servicert, Service Quality Certification