RAW MATERIAL
SGS provides diversified professional services for raw material manufacturers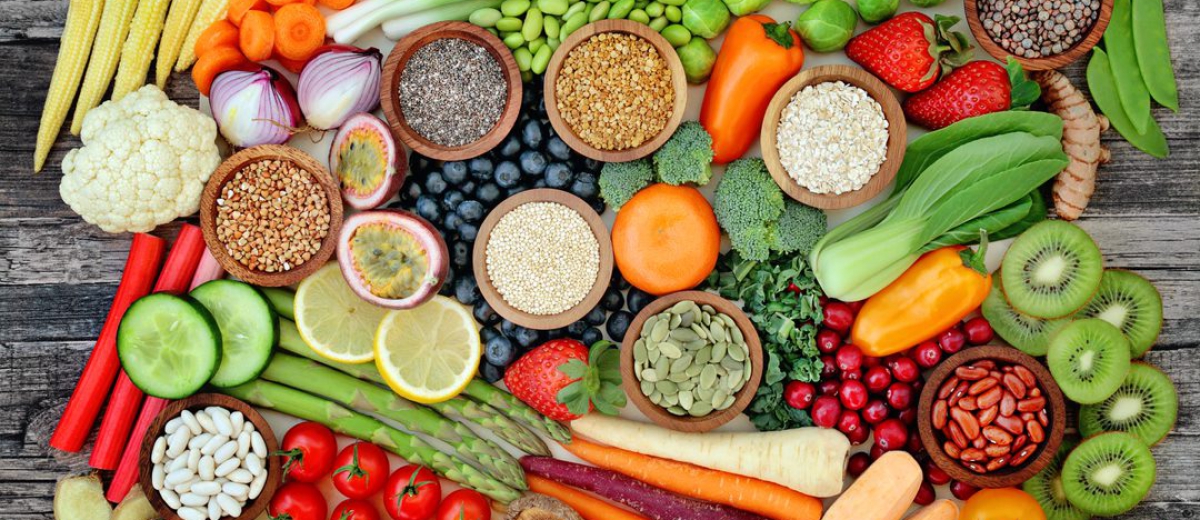 Food and agricultural products are the most important industries in the world. Regarding consumers' concern of
ensuring the obligation of producers to maintain safety and quality in product processing, we provide a full range of
solutions.
For all steps of the food supply chain, we provide integrated or independent solutions. Starting from risk angles,
whether in raw materials, processing, transportation, warehousing, distributors, and catering industries, assist
you in comprehensive risk management.
Starting from the goal of protecting your customers: From raw material traceability, supplier audit, processing
management to export trade, we will help you check safety risks and ensure quality in every step.
Compliance with national regulations: Consultation covering international trade such as food and agricultural
products, national customs, regional and local regulatory authorities.
Assist you in the quality system and processing procedures in the factory and perform storage, transportation,
finished product packaging and distribution, food composition and finished product management in accordance
with international standards.
Ensure the quality and safety of the entire supply chain in the food industry: covering raw materials, semi-finished
products and finished products.