Home

>

AUTO Material Data System ( IMDS/CAMDS) Service
AUTO Material Data System ( IMDS/CAMDS) Service
IMDS and CAMDS are built by global automobile manufacturers to manage material and to ensure 3R (Reused, Recycling, and Recovery) design.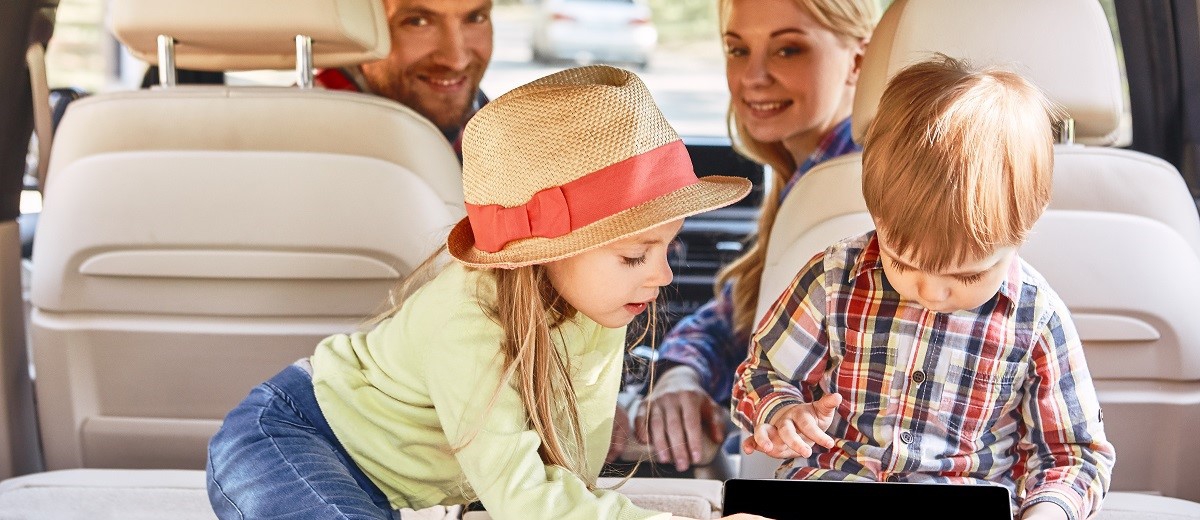 International Material Data System and China Automotive Material Data System
In order to ensure that the product 3R (Reused, Recycling, Recovery) design is consistent with the development of environmental laws and regulations, and to ensure the products in the market can conform to the regulations and concerns of the environmental organization, global automotive manufacturers use Production Part Approval Process (PPAP) / Part Submission Warrant(PSW) to require suppliers to submit material data by International Material Data System(IMDS) for automotive manufacturers to monitor and manage the entire supply chain. This way can not only make the design and material of the future product plan in accordance with the international environmental regulations, but also can satisfy the trend of smart and innovative automotive application with bag data. The list of substances of concern, GADSL, currently enumerates at least more than 200 major substances that are considered to be prohibited and declared as toxic chemical substances.
China Automotive Material Data System(CAMDS) is launched as a similar system platform. The China Automotive Technology Research Center is dominated and has joined 15 automobile manufacturers (such as Great Wall, Brilliance, Chery, SAIC, Shanghai GM Wuling, Geely, Guangben, Changan, Dongfeng Motor, etc.) to launch this platform since July 22, 2009.
SGS Service:
IMDS/CAMDS data building
IMDS/CAMDS half-day training (entry level)