Home

>

CLEANROOM TOTAL SOLUTION
CLEANROOM TOTAL SOLUTION
SGS provides a total solution for cleanroom from design, construction, validation, and counseling.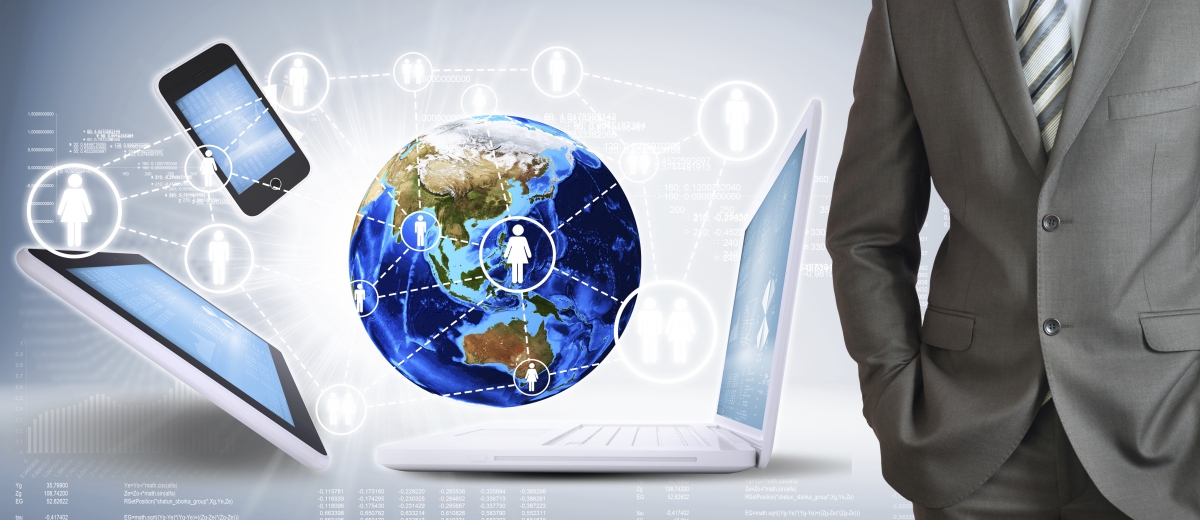 Insufficient cleanliness or poor maintenance of the cleanroom environment would frequently cause micro-contamination sources that hard to remove the background particles, and the remaining ionic metals or organic compounds (anions and/or cations) produced by the process will cause the yield to drop. Poor cleanroom design may not only affect the efficiency of the cleanroom, but also directly or indirectly affect the pollution of machine equipment and products.
SGS refers to relevant standards such as ISO 14644-1:2015, NEBB... and assists manufacturers to implement total solutions of cleanrooms.
Design the cleanroom according to the use function
Rapid construction of the modular economic clean room
Cleanroom total solution
Cleanroom performance test
Cleanroom performance evaluation
Particle concentration test
Cleanroom maintenance training
Cleanroom regular cleaning and verification
Cleanroom improvement assessment plan
Obtain various certifications based on the use of cleanroom function guidance
The effectiveness of cleanroom air conditioning is the primary task of confirming and maintaining the cleanliness of the cleanroom.
SGS has the most complete cleanroom test items and a number of international standard test technologies. At present, SGS cleanroom testing refers to the international standard ISO 14644-1:2015 and the U.S. Federal Standard 209E and NEBB specifications. It provides complete testing services for dust-free and sterile spaces in optoelectronic semiconductor, biotechnology, pharmaceutical, and aerospace automotive industries. Combining the analysis and testing capabilities of laboratories around the world, we provide customized professional testing projects and integrated service solutions.
Ultra Trace Analysis Service of Semiconductor (UTAS) - Project