Home

>

Other customized functional tests
Other customized functional tests
Provide customers with customized and enhanced differentiation of various product experimental design plans.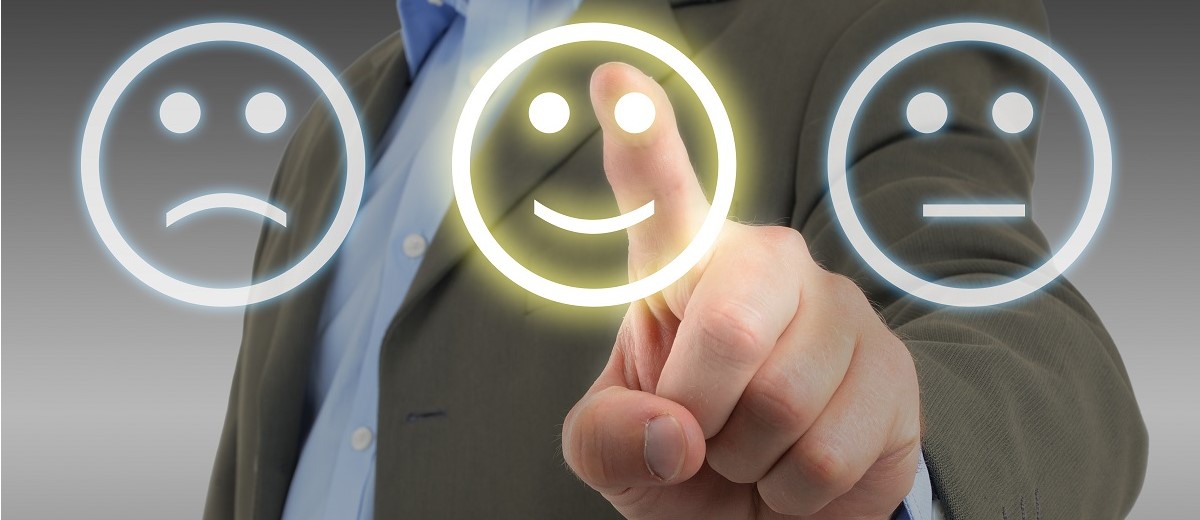 In order to get closer to consumers' usage behavior or reduce usage troubles, more and more home appliances and 3C products are moving towards customized production and sales models.
From the most basic tests of negative ions, ozone, filter material aging, etc., to assisting you to participate in the process of designing and manufacturing these customized products, SGS provides you with professional and real-time information and suggestions, and discusses the test process for product functional confirmation with you. SGS provides you with experimental design planning including material selection, efficacy confirmation, relevant regulatory compliance confirmation, and enhanced differentiation.
We look forward to shortening your research and development timeline while reducing the failure rate of new product development. We also look forward to designing with you various products for consumers that are in line with today's lifestyles and add convenience to their homes.
Ultra Trace Analysis Service of Semiconductor (UTAS) - Functional