Home

>

THE BASIC CONCEPT OF CLEANLINESS
THE BASIC CONCEPT OF CLEANLINESS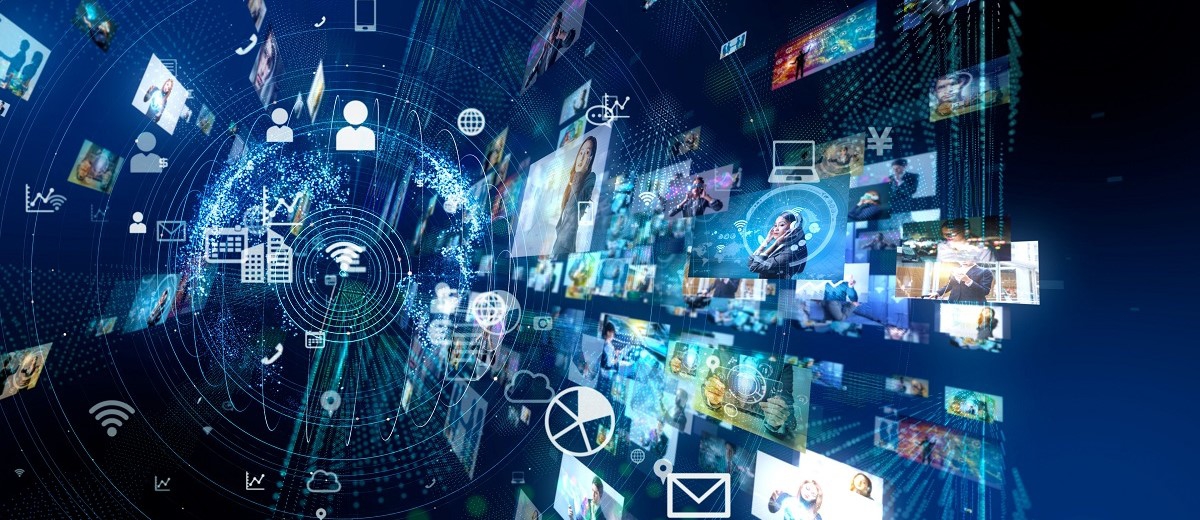 What is cleanliness
Cleanliness refers to the degree to which a particular part of a part, assembly, and machine is contaminated with impurities, and represents the amount of contaminants that remain on the surface of a part or product after cleaning, expressed by the value of the quality, size and quantity of impurity particles collected from a specific site by prescribed methods.Specific parts are features that endanger product reliability, such as automotive functional components, including fuel systems, oil circuit cycles, braking systems, cooling system cycles, hydraulic systems and air conditioning systems. Hydraulic components and systems are particularly sensitive to the presence of particulate matter.
Why pay attention to cleanliness
Cleanliness is strongly related to product life, contaminants can cause corrosion, wear, short circuit, signal distortion and signal anomalies on the surface of components...., When using the product, light let the product function failure, poor operation, noise and other conditions to shorten the life of the product. And serious, even when the product is used to cause harm and dangerous safety problems. Cleanliness measurement methods are important for process control, quality assurance, and failure analysis, and are used to summarize the detailed process for obtaining cleanliness data on measuring subjects such as various machinery and equipment, electronic parts, etc.
If the product is contaminated, it will directly affect the reliability and service life of the finished product. The dangers to the product caused by dirty surfaces or the production of liquids include functional failure, product failure, and even complete product scrapping. Residual surface dirt from technical equipment used in manufacturing and assembly can result in unreliable or poor equipment performance and even production downtime, material waste and energy problems. Larger residual particles (sometimes referred to as "particle killers") can completely lose the functionality of the product. As system components shrink in size, smaller residual particles can also cause catastrophic failures and scrap the entire finished product.
Cleanliness tests the origin
Cleanliness testing was first used in the aerospace industry, and in the early 1960s the American Society of Automotive Engineers (SAE) and the American Aerospace Industry Association (AIA) began using uniform cleanliness standards. The German Association of Automobile Manufacturers released the Standard for Particle Cleanliness Testing (VDA 19) in March 2015, while the international standard for cleanliness of automotive components, ISO-16232, is currently a broader method of application. Other industries have also set different cleanliness specifications for the process requirements of their products, such as printed circuit boards (IPC-TM650), cleanroom supplies (IEST-RP), cleanrooms (ISO-14644), compressed air (ISO-8573).
What does the contamination come from?
Product contamination usually occurs during manufacturing, but may also occur during storage, cleaning, or treatment. Sources of contamination include all impurities that remain, mix with the outside world, and system-generated from product design, manufacturing, transportation, use and maintenance. The amount of dirt refers to the amount of pollutants including type, shape, size, quantity, quality and other measures. The specific indicators used depend on the degree of impact of different dirt on product performance and the accuracy of cleanliness control.
What kinds of particles are contaminated
Particle contaminants of different sizes can cause equipment to wear out, fail, block, fail, and get out of control.Corrosive chemical contamination: rusting of metal parts and products, aggressive atomization of optical components, short circuits to electronic circuits.Settling chemical pollution: interference with telecommunications strength, signal distortion and signal anomalies, circuit impedance anomalies, product overheating, adhesion failure, optical component adhesion atomization.Those industries require cleanliness testingAs long as it is a precision process industry and by trace pollution easy to cause adverse products industry Whether from the beginning of the original material to the production environment and the equipment used Personnel to the final packaging material storage and transportation Strict controls on cleanliness are required
Photoelectric & semiconductor
Automation equipment
Precision machinery
Medical equipment
Automotive industry
Printed circuit board
Hard drive components
Clean room supplies
How to control the cleanliness of your product (SGS CAN HELP YOU !!)
For control of the process environment and equipment Police said the
SEMI F21 dust-free room airborne molecular contamination test air conditioning.
ISO 14644 Cleanroom Air Conditioning is effectiveAuthoritative
ISO 8573 compressed dry gas detection),
Ultra Pure Water system quality management testingComprehensive
ISO 14644 Cleanroom Automation Equipment Compliance is accurate
For the requirements of various industrial processes
Cleanroom cnsumable product testing
ASTM E595 test
ISO 16232 part cleanliness test